Fukuoka Beauty Award – All Photo(1/8)
Santa's lovely helpers ♡ No.1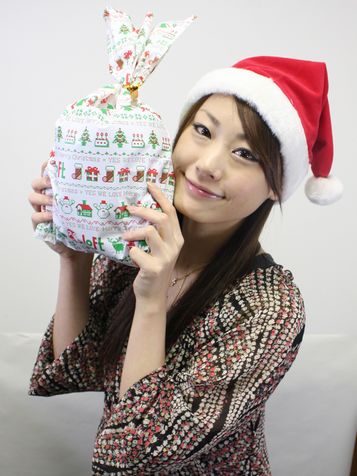 ◆Name・Age
Miura Miu (24)
◆My type
Miyagi Ryota, a character from manga "Slam Dunk"
Someone who always tries their best.
◆Plan for the Christmas Day
Work
◆I'm into...
Macross F(Anime)
◆Favorite music/artist
R&B
◆Message
I spend everyday smiling. If I had a boyfriend I would spend Christmas gazing at the beautiful illumination. I hope I can!
⇒TV program 「Kyushu Idol Senki」
Back to list