[Mao Shimomise] behind FUKUOKA -Yonehara×FUKUOKA girls -(1/9)
下見世真央 -MAO SHIMOMISE- (24)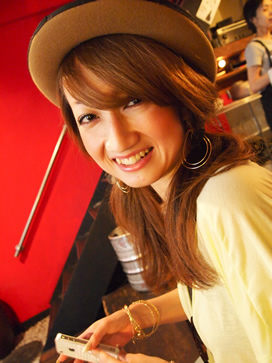 ■ Occupation
Office worker

■ Time spent in Fukuoka
24 years

■ What comes to mind when you think of "Fukuoka"?
Tenjin!

■ What kind of city is Fukuoka?
It's a beautiful city!! Full of beautiful people!!

■ What was it like being photographed by Yonehara?
The best ♡

■ Comments
Please come for a visit.