[Lena Tanaka] behind FUKUOKA -Yonehara×FUKUOKA girls - (1/11)
田中麗菜 -LENA TANAKA- (18)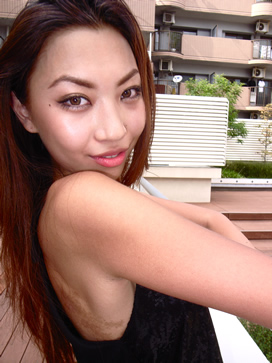 ■ Occupation
Shop Assistant/Model
■ Time spent in Fukuoka
18 years

■ What comes to mind when you think of "Fukuoka"?
Fun times!

■ What kind of city is Fukuoka?
We have ocean, mountains and city! It's a really NICE PLACE.

■ What was it like being photographed by Yonehara?
As Yonehara says, "MAKES YOU HORNY"

■ Comment
Come for a visit!