Canal City Hakata "La Festa" has re-opened! Sweets, Japanese products, character goods, and much more!(5/10)
SWEET-FACTORY PLUS|A first in Fukuoka!
Originating in the United Kingdom, this confectionary shop sells sweet by weight! This is the first branch that the company has opened in Fukuoka! Their best-selling sweets include grapefruit gummi candy, followed by massive cola gummi candy, and big colorful chewing gum balls! The large size candy seems to be very popular! They stock a great mixture of sweets from overseas, domestic products, and some dried fruits. Enjoy a variety of sweets from all over the world in all kinds of shapes and colors!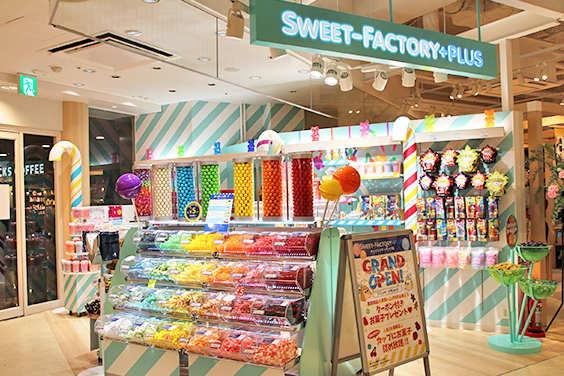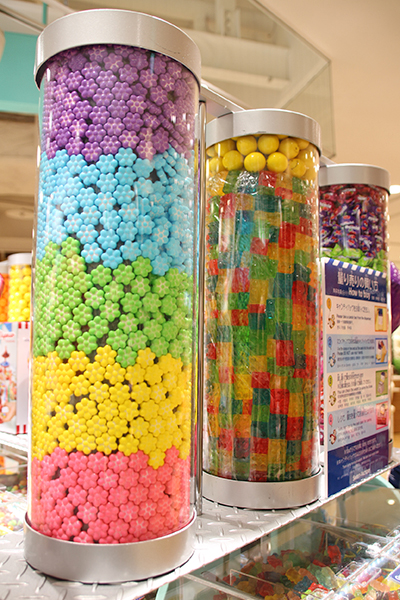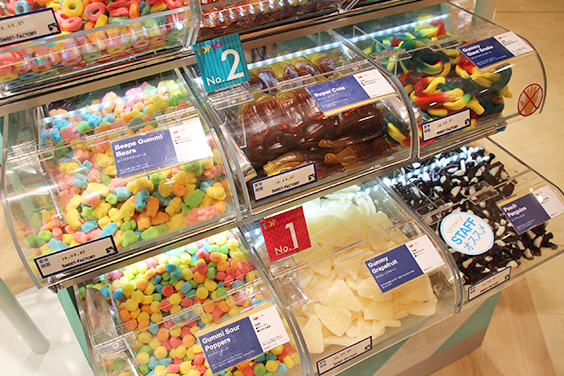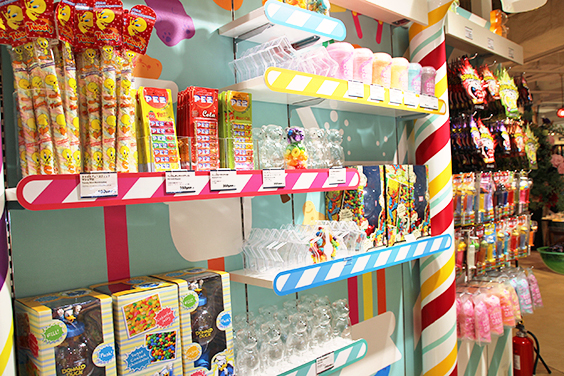 Click the image and it will automatically go to the next.
External Links