KITTE HAKATA, HAKATA MARUI(10/11)
IDOBATA (*Closed)
The ZAKKA MARCHÉ "IDOBATA" is a kind of boutique, which selects merchandise that fit into the following 5 different categories "GIFT," "FOOD AND TABLE," "TRAVEL," "DAILY" and "GREEN." With a real sense of fun, and well stocked with practical goods, this store is popular with both men and women. Whether it's something for yourself or a present for a friend, you'll definitely be able to find exactly what you're looking for!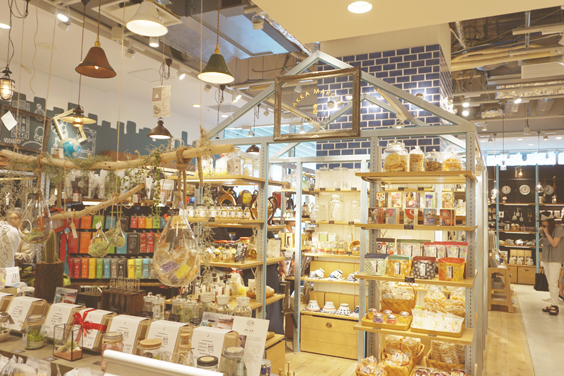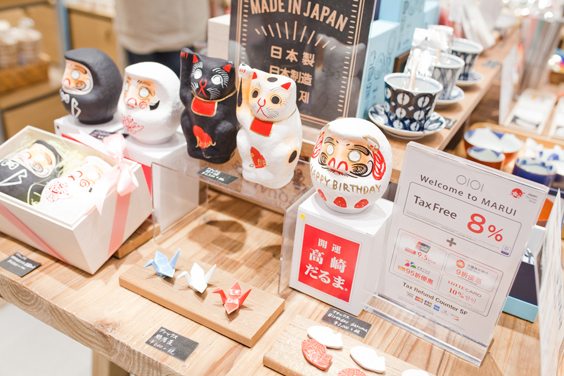 The MADE IN JAPAN items tend to be particularly popular with shoppers from overseas!

"I hardly ever see "dagashi (cheap Japanese sweets and snacks), or ceramics that have been made in Japan back home, they're so kawaii! I wish I everyone could take a look at them!