LINE FRIENDS CAFE & STORE Fukuoka(1/5)
"LINE" is a big part of everyday life right now and following on from the branches in Tokyo and Sendai, an official shop "LINE FRIENDS CAFE & STORE" opened in Fukuoka on March 19th 2016! The three-story building is located on "Tenjin Nishi-dori," which is always bustling with young people. The first floor is filled with all kinds of goods, as the second floor also sells lots of different items and is also home to a café, and the third floor is an eat-in space. MON and STAY went along to check-out the merchandise that is based on popular "LINE" characters such as "BROWN" and "CONY," the original café and its unique menu, as well as all the limited edition goods that can only be found in the Fukuoka store!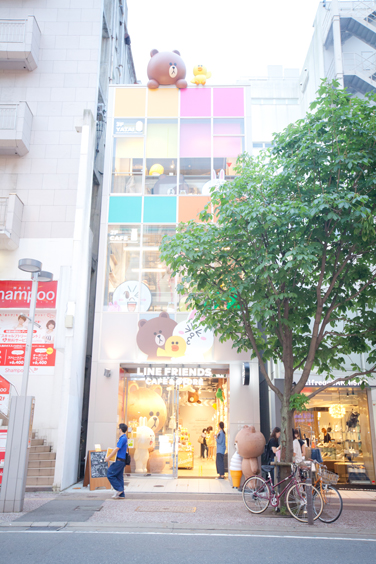 Who's that on the roof? BROWN and SALLY are on top of the shop to look down on passers-by!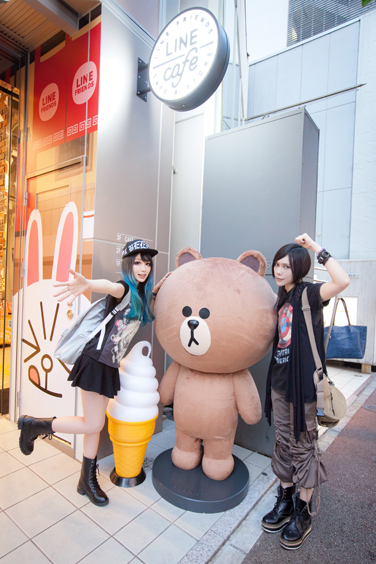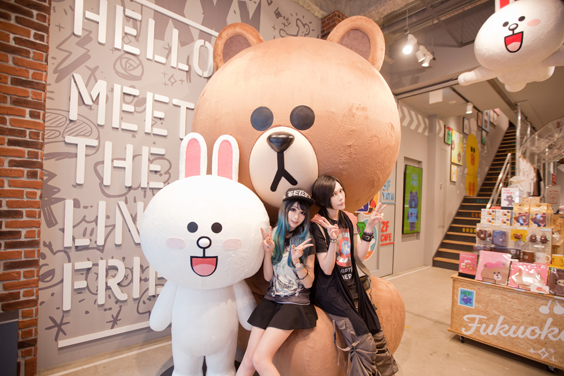 As you walk through the entrance you see the huge figure of BROWN, which will get you totally pumped!! Apparently CONY is usually on the second floor, but as a special treat today she was also in the first floor to greet us as we arrived!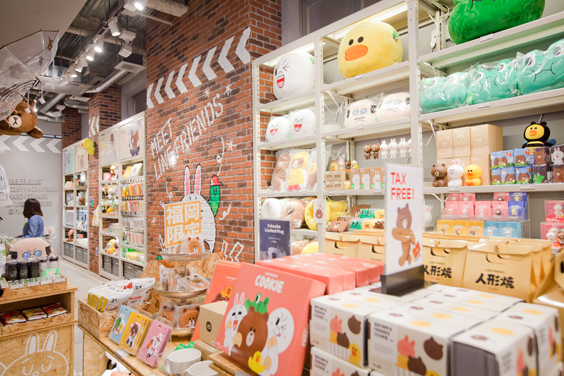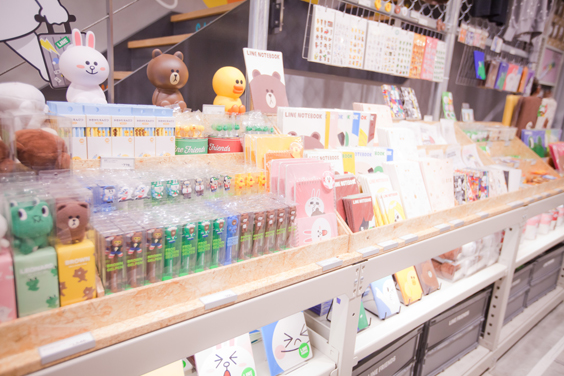 Click the image and it will automatically go to the next.
LINE FRIENDS CAFE & STORE Fukuoka
Address: 2-4-18, Tenjin, Chuo-ku, Fukuoka-shi, Fukuoka-ken
Access: Approximately a 10 minute walk from Tenjin Station
Telephone number: 092-406-3674
Opening hours: 11:00-21:00
Closed: Open seven days a week (except for the beginning of the year)
Website:
http://fs.line.me/ja/fukuoka/