Moriyama Kasuri Koubou (森山絣工房) (7/7)
It said that in the past, the robust and durable nature of Kurume-kasuri products meant that it was used a lot for workers' clothes. However, these days "Moriyama Kasuri Koubou" is producing and selling a much wider range of goods, from small accessories to clothes that feature cute details and patterns.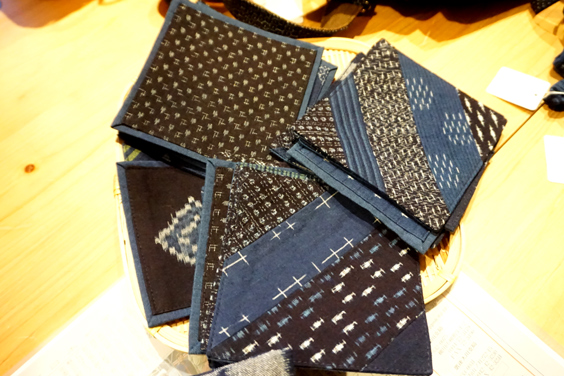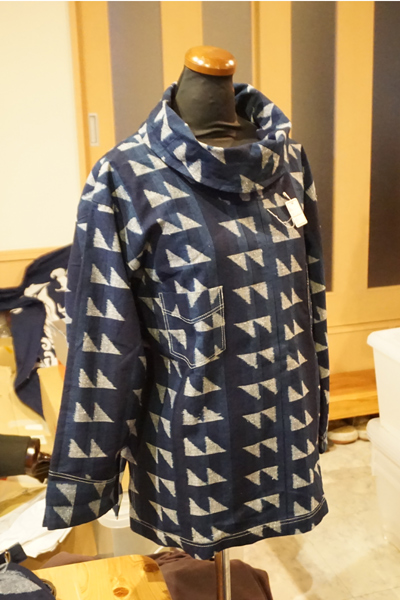 Click the image and it will automatically go to the top.