Fukuoka City Botanical Garden (福岡市植物園)(2/5)

When I visited the cosmos were in full bloom! As you approach the impressive rose garden, you'll notice an area that looks like overseas. It's a lovely, enjoyable walk. The tangled climbing ivy on the outside wall of the greenhouses and the explosion of color from all the blooming exotic flowers you encounter as soon as you enter, all help to create an awesome vibe. Surrounded by lots of flowers and trees, this is a relaxing spot where you can really feel nature. Roses and lolita fashion are a great match, they really go hand-in-hand! I felt like a princess inside a flower!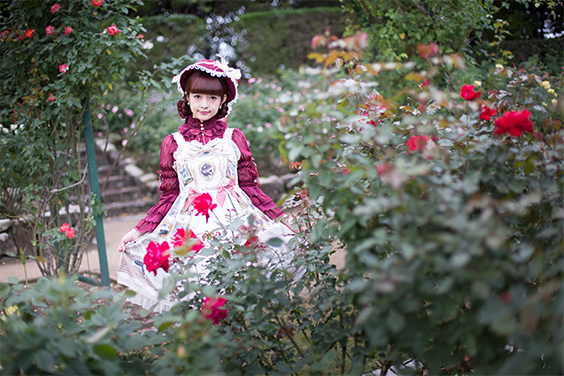 Events are held when the roses are in bloom, during Spring and Autumn.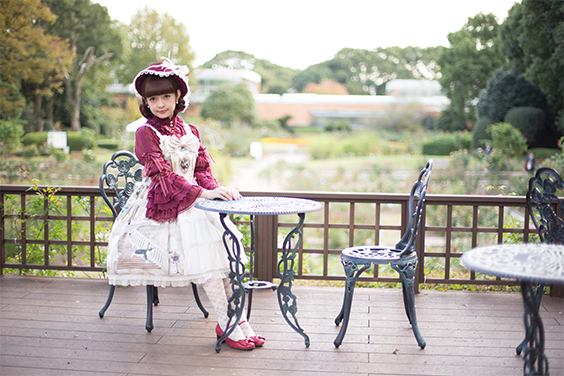 In this area, you can have relax and look out over the rose garden.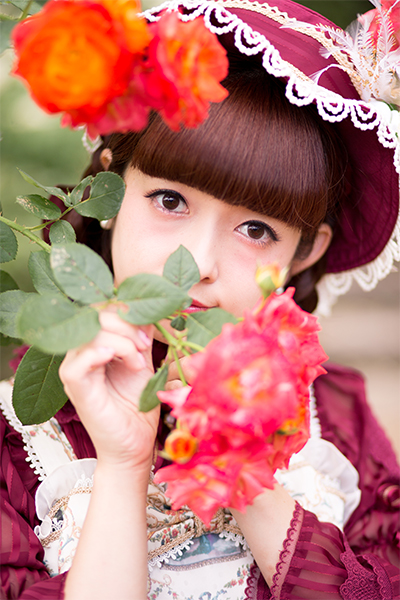 With various types of roses, this garden is a real must-see!
Click the image and it will automatically go to the next.