World Fashion Snaps / TOKYO ULTRA JAPAN 2015(4/32)
AYUPOSO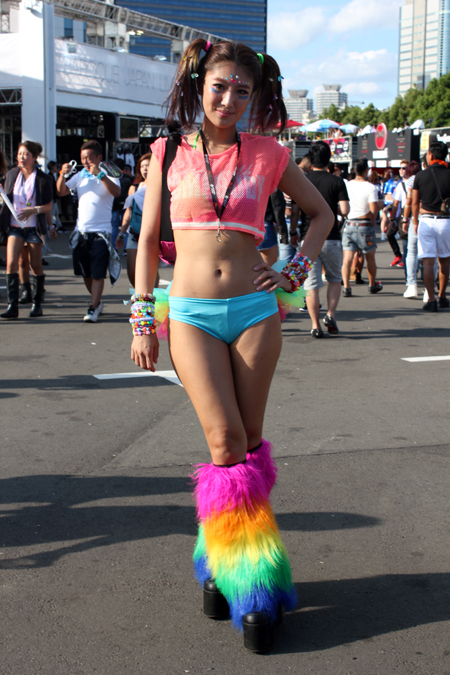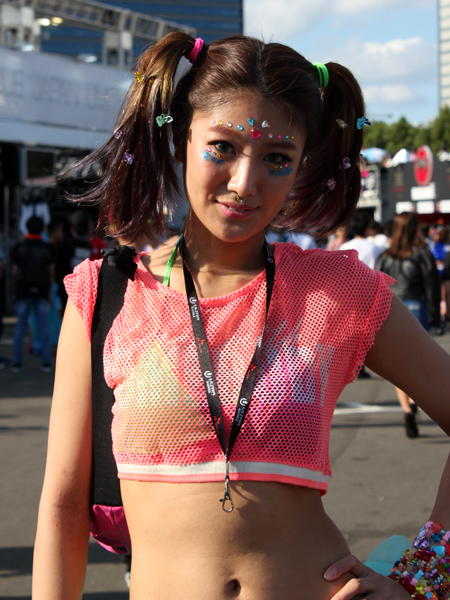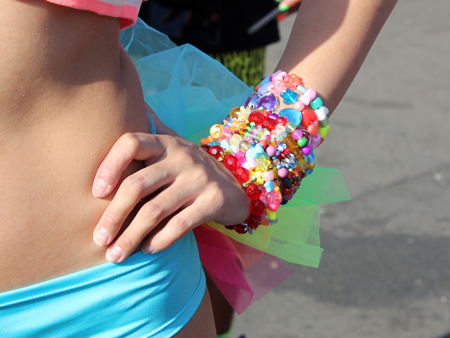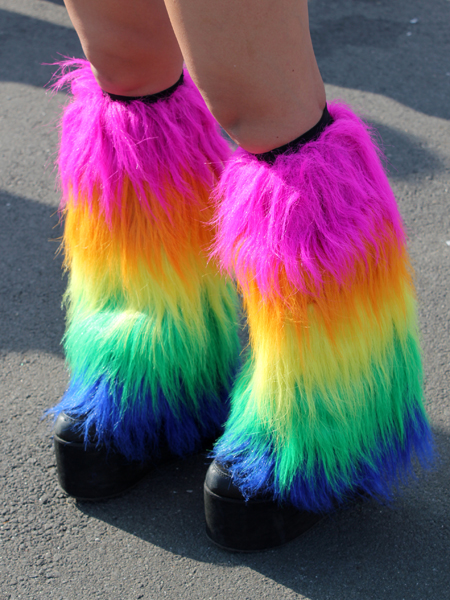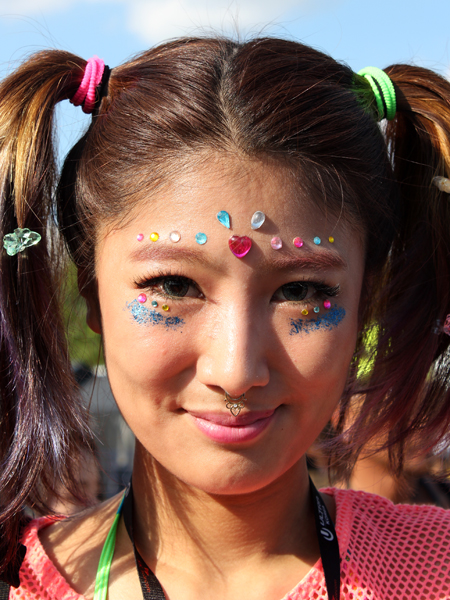 ■Name/Age
AYUPOSO (27)

■Occupation


■Your Stand-out Item
My outfit today is shiny and bright.

■Where you usually go shopping
Shinjuku

■Favorite Brand/Style
Brand: "The Dayz tokyo"
■What influences your fashion
I follow lots of different people on Instagram to get inspiration!

■Your fashion motto
Have a clear idea for what you want to wear, but also add something extra. Don't be too rigid.

■Your current interests


■Comment
ULTRA is super fun!!