World Fashion Snaps / TOKYO 東京 ULTRA JAPAN 2017(3/18)
■ Abo (left) / Shara (right)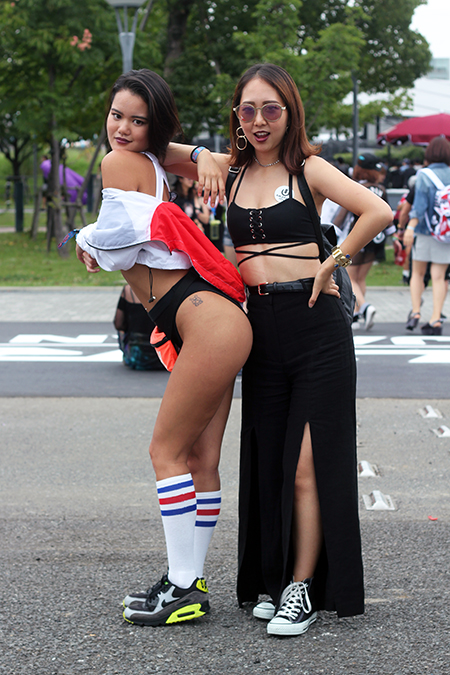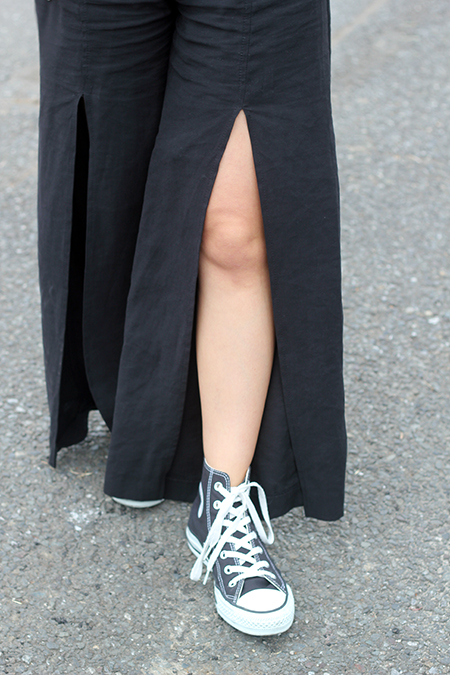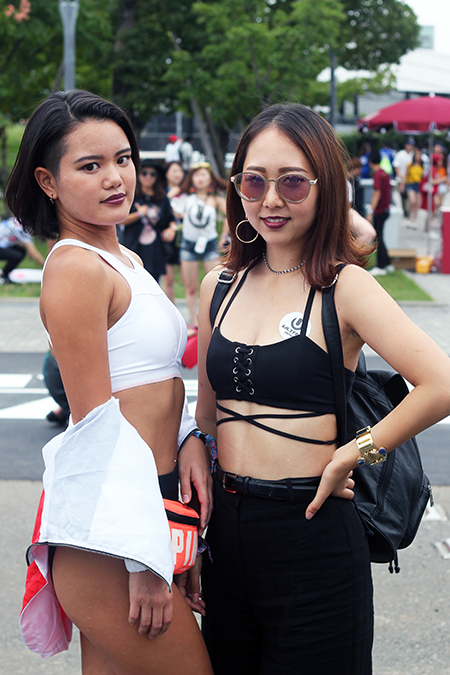 ■Name/Age
Left: Abo (24)
Right: Shara (23)

■Occupation
Abo: It's a secret!
Shara: Part-time work

■Your Stand-out Item
Abo:Woof woof!!
Shara: slit skirt

■Where you usually go shopping
Abo: Shimamura
Shara: American Apparel
■Favorite Brand/Style
Abo: I really like Asuka Kirara's style!
Shara: I like to keep an eye on what Rola is wearing.
■What influences your fashion
Abo: I'm into yoga at the moment.
Shara: Kickboxing.
■ What do you get up to on your days off?
Abo: Night pools!
Shara: I just like to chill out at home.
■Comment
Abo: It was really nice to meet you!
Shara: Check-out my Instagram account...
@sarachaelxomj
!