World Fashion Snap / Seoul ULTRA KOREA 2014(3/23)
■Oh So-yeon (Left)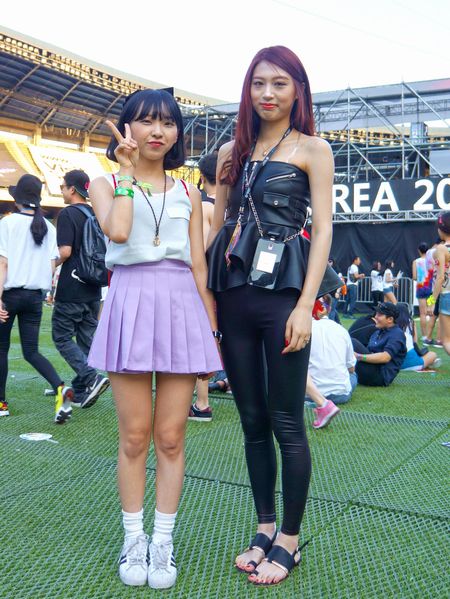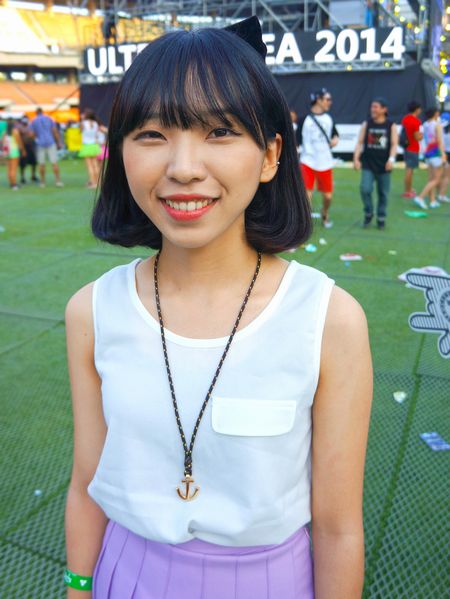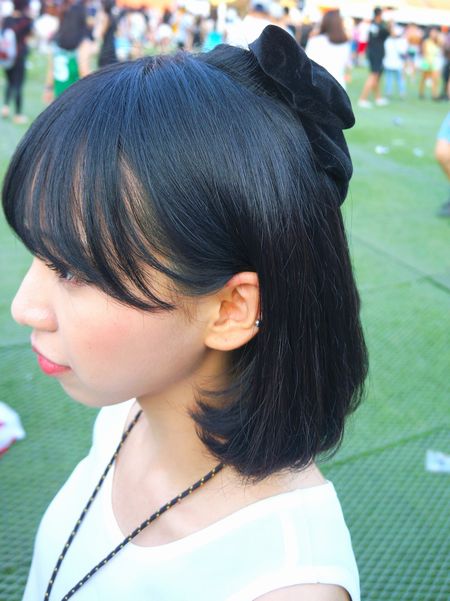 ■Name/Age
Oh So-yeon (23)

■Occupation
Company employee

■Your Stand-out Item
A ribbon-shaped hair accessory.

■Where you usually go shopping
On the Internet.

■Favorite Brand/Style
I like something unique.
■What influences your fashion
The fashion magazine"
CRACKER
"
■Your fashion motto
Try to be myself!
■Your current interests
I'm hooked on Internet shopping.
■Comment
NO MUSIC NO LIFE