KPF2018 Cosplay Snaps(2/10)
Here is the "BULLBUSTER" booth. Director Hiroyuki Nakao and manga artist Eisaku Kubonouchi are involved in this exciting, original project! One of the members of staff was dressed up as Arumi Nikaido, the main heroine of the story! Arumi was used as one the KPF 2018 mascots!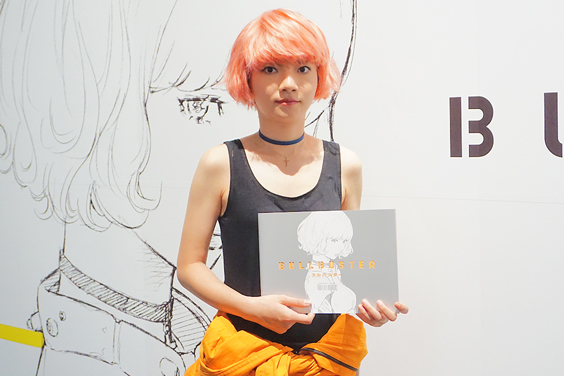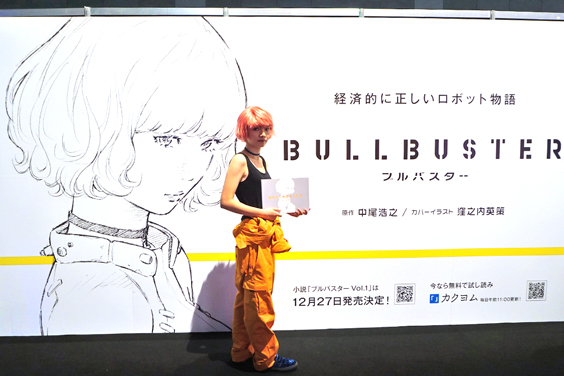 ●Title / Character:
BULLBUSTER / Arumi Nikaido
Click the image and it will automatically go to the next.
Related Articles