WORLD COSPLAY SUMMIT 2018 Japanese Preliminary Kyushu Qualifying Round(8/9)
"Gekidan Hobo Mushoku" won two Matsuyama-Kokura round-trip ferry tickets in the special B seating area! This awesome prize was provided by Matsuyama Kokura Ferry Co., Ltd!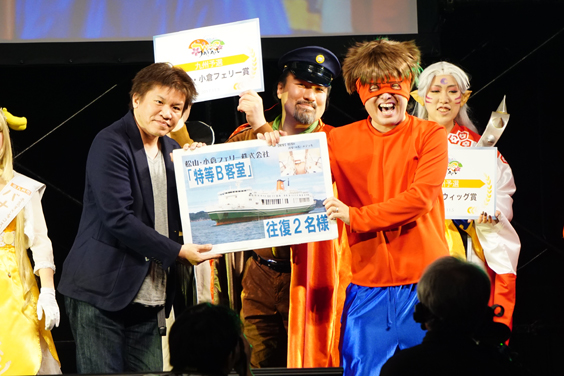 "TEAM WANWAN MK.II" won an "Assist Wig Award" for their fantastic use of wigs! This prize was provided by the cosplay specialists "Assist Wig."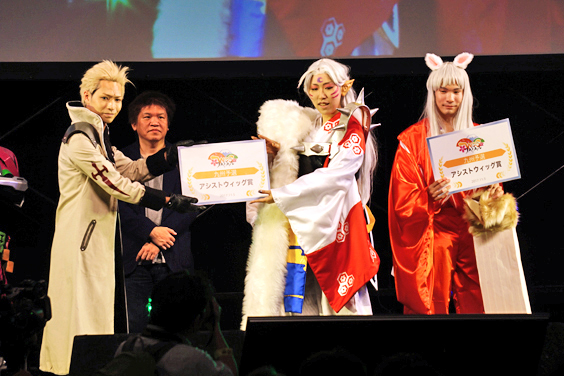 The results were in and the winning team was "EX-creators!" A huge congratulations to both of them!