"刀剣乱舞-本丸博- (Touken Ranbu -Honmaruhaku-)" Fukuoka Report(12/13)
TV anime "活撃 刀剣乱舞 (Katsugeki Touken Ranbu)", which depicts the touken danshi battling to protect history, is currently on air. In this room, there are some original drawings and art work from the anime!
In the "祝画の間 - Shukuga no Ma -" (lit. Celebratory Illustration Room,) drawings on display have been created by illustrators who work on "Touken Ranbu –ONLINE-" especially for these anniversary celebrations. Visitors are not allowed to take photos in this section of the venue, so be sure to really take it all in!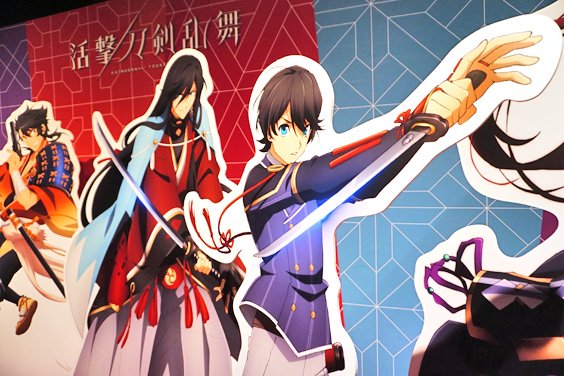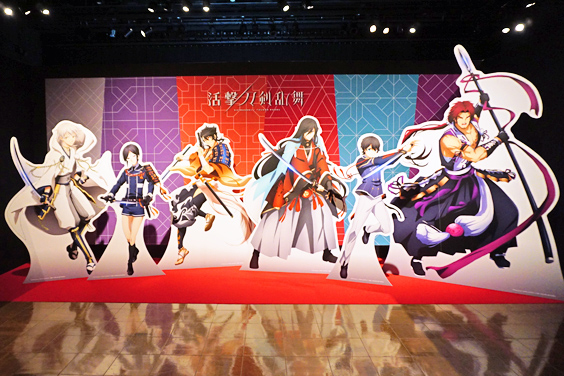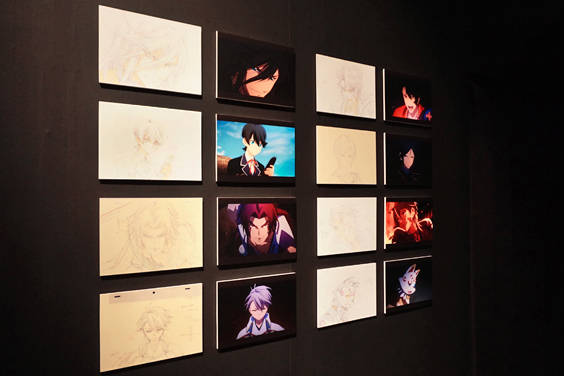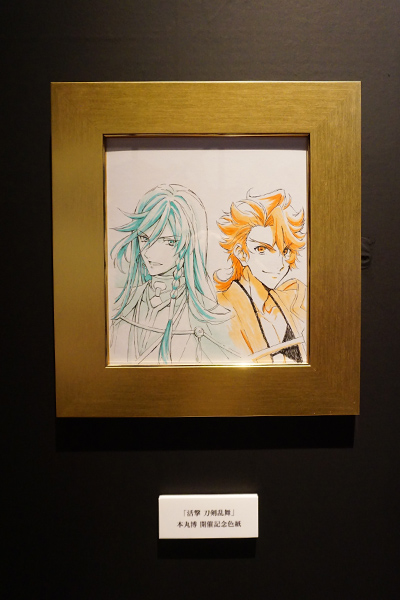 "活撃 刀剣乱舞 - Katsugeki Touken Ranbu -" A special drawing to commemorate the opening of the "Touken Ranbu - Honmaruhaku -" exhibition.