"刀剣乱舞-本丸博- (Touken Ranbu -Honmaruhaku-)" Fukuoka Report(2/13)
"歓迎の間 - Kangei no Ma -" and "金襖の間 - Kin Busuma no Ma"
Once you have passed through the entrance, make sure to proceed along to the "歓迎の間 - Kangei no Ma - (lit.: Welcome Room)."
After you have got your fill of special videos including a "Touken Ranbu -ONLINE-" trailer, head over to the glistening "金襖の間 - Kin Busuma no Ma" (lit.: Golden Sliding Door Room), which have been decorated with "刀剣男士 (touken danshi)"!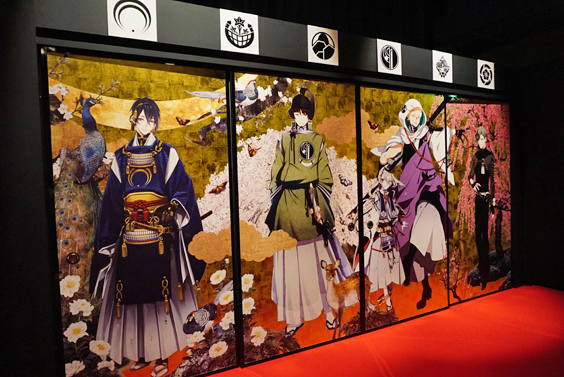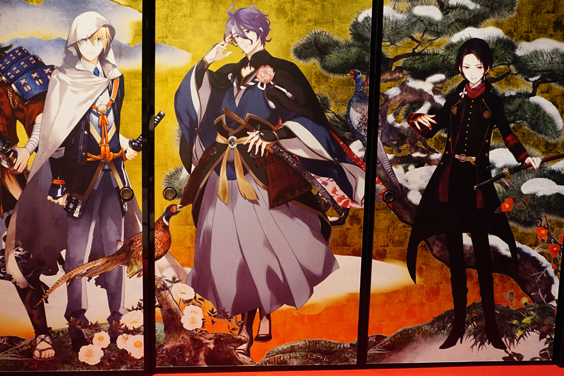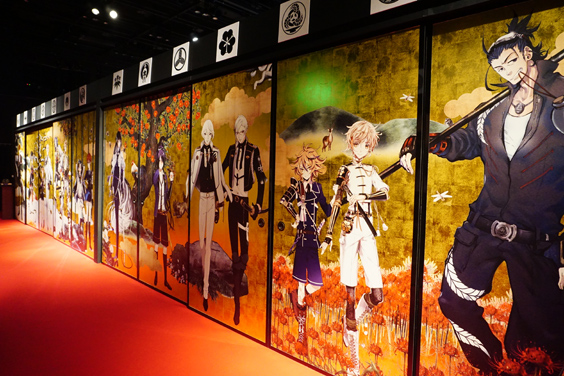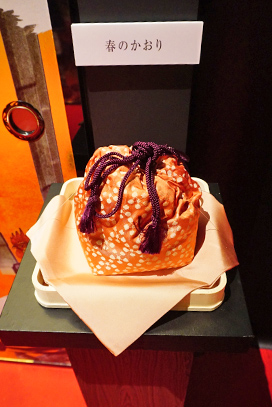 Inside the venue there were special fragranced pouches creating a scent for each season.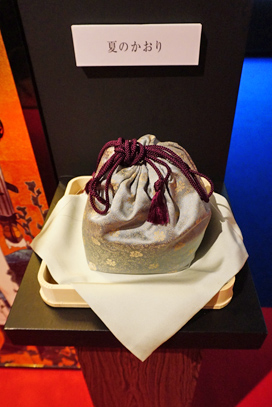 The lovely fragrance is sure to raise your spirits!
Click the image and it will automatically go to the next.