Yukata Street Snaps Collection @Fukuoka PARCO(1/9)

August 3rd, (Saturday) 2013 @Tenjin Summer Festival: Fukuoka PARCO
Over August 3rd and 4th of 2013, PARCO held a Fukuoka, Tenjin Summer Festival. Over that two-day period, 30 university girls came and conducted an Uchimizu event (when people gather and throw water out on the streets; this was traditionally thought to bring the temperature down in the heat of the summer but is now conducted as an event rather than as a formal practice). In addition to that, we also did a variety of games and had our fortunes read. All this combined made for a very lively and fun atmosphere. We made sure to take a few photos of those university girls! You can see a variety of yukata from the now-trending traditional weaves to the more flowery and modern ones. Please have a look for yourself!
For larger or whole images, please take a look at the next pages. From next page, it will automatically go to the next photo when you click the photos.


Brought to you by: Fukuoka PARCO
Address : 2-11-1, Tenjin, Chūō-ku, Fukuoka-shi,Fukuoka-ken
TEL : 092-235-7000 (Extension)
Business Hours : 10:00~20:30
URL :
http://fukuoka.parco.jp/
PRESENTS
All the info. on asianbeat's present campaign!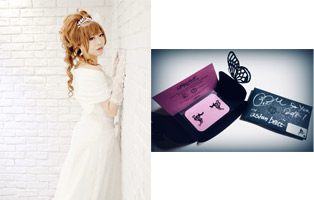 * Win paper eyelashes! The package is signed by Milktee-nu Tiara!
[Details] Click
HERE
!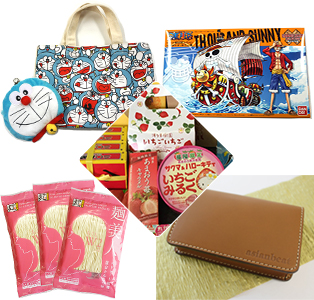 * Reader Survey: We're giving away great prizes to SIX lucky people!
[Details] Click
HERE
!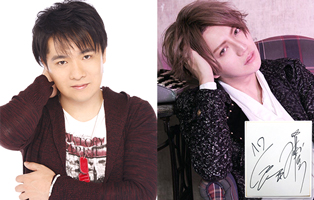 * Win a card signed by Takahiro Mizushima & A9 Shou!
[Details] Click
HERE
!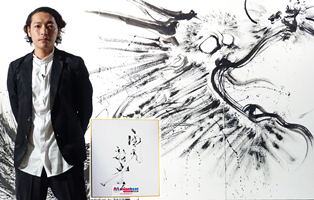 * Win a card signed by sumi-e artist Yu-ki Nishimoto!
[Details] Click
HERE
!