At the Venue(16/16)
Located at the back stage, this was the catering section that was provided by Fukuoka Prefecture. These enzyme drinks and freshly sliced fruit treats were made with persimmon and kiwis produced in Fukuoka Prefecture!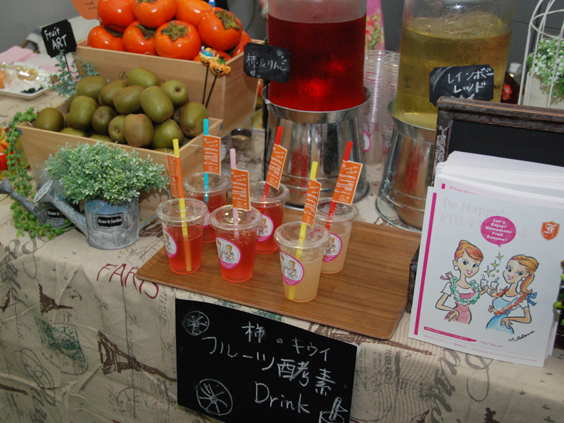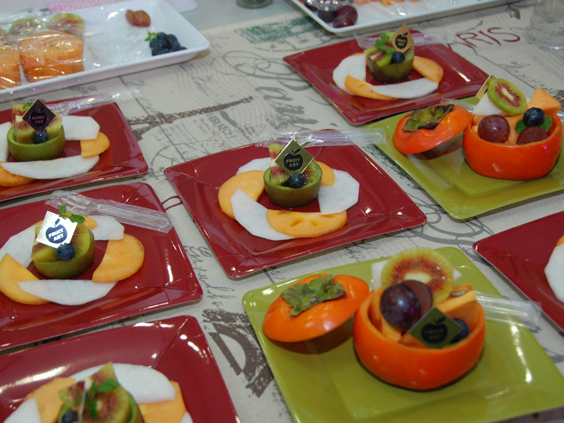 These are "Fukuchi ☆ Rich Gelato," a thick, rich ice cream that melts in the mouth and is made with high quality ingredients produced in Fukuchi, Fukuoka. There's a wide selection to choose from and they look simply delicious!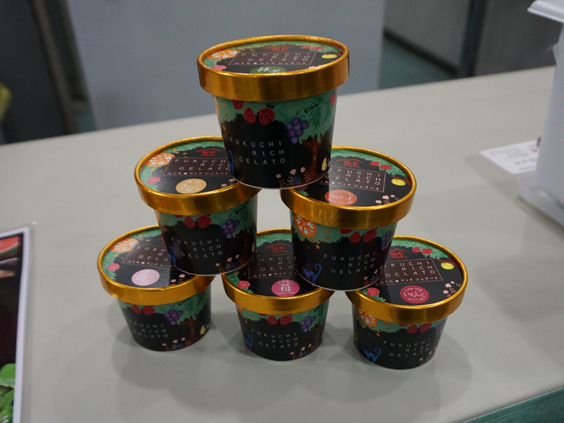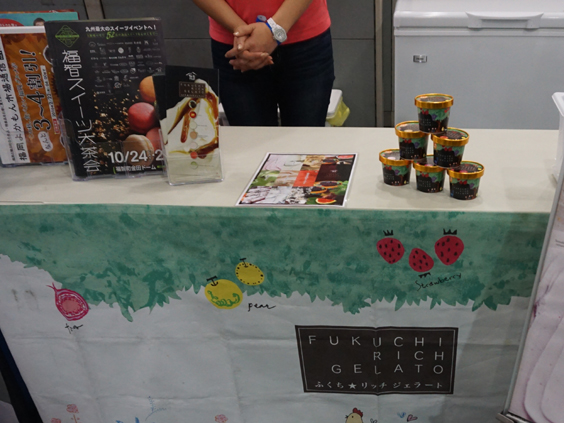 "Ito Monogatari" is a finely crafted yogurt drink that was borne out of Itoshima Peninsula's natural scenery. It is said that they even serve it in first class on Japan Airlines!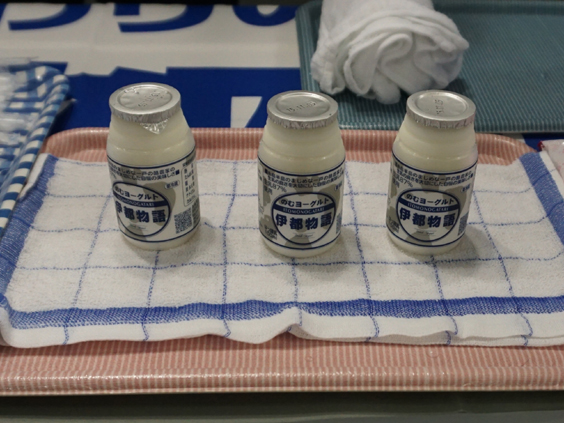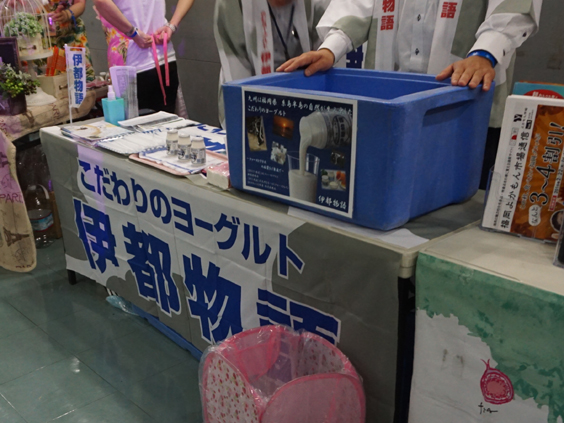 >> TGC KITAKYUSHU 2015 Photo Report - TOP