#5 Idols and the UNESCO Constitution – Berryz Kobo and ℃-ute the First Japanese Idols to Visit UNESCO(2/4)

In Paris, this time around, Berryz Kobo and ℃-ute performed together in a joint concert.
The concert took place following the close of Europe's largest Japanese culture and entertainment event, Japan Expo. Before doors opened, countless fans had already begun lining up to get the best spots. I also got to meet up with a number of fans who came to ℃-ute's concert last year and the Buono! concert the year before that. I'm sure there were a lot of reunions and mingling amongst the Japanese fans and the French and European fans on this day, though. It may be small, but I consider events like this to be important sites of cultural diplomacy. I had to take photos this time around, so I spent a lot of the concert watching on from the space in between the fans and the stage. From my back I could feel just how long the French and European fans had been longing for this performance.
This was Berryz Kobo's first European concert.
BerryzKobo and ℃-ute Live in Paris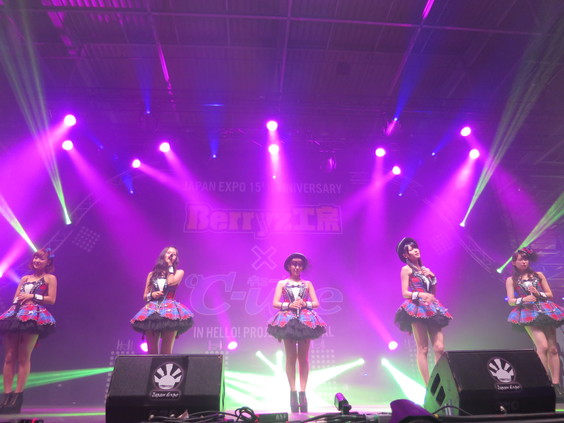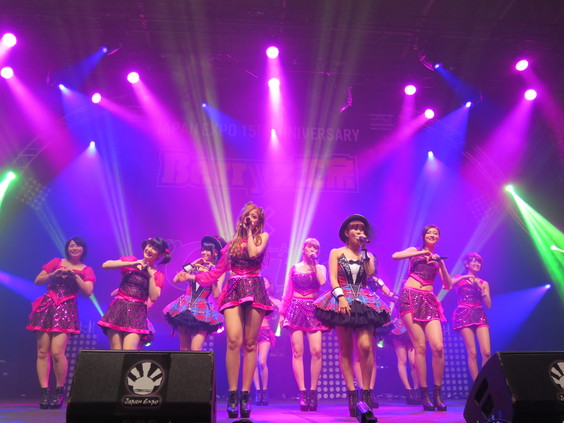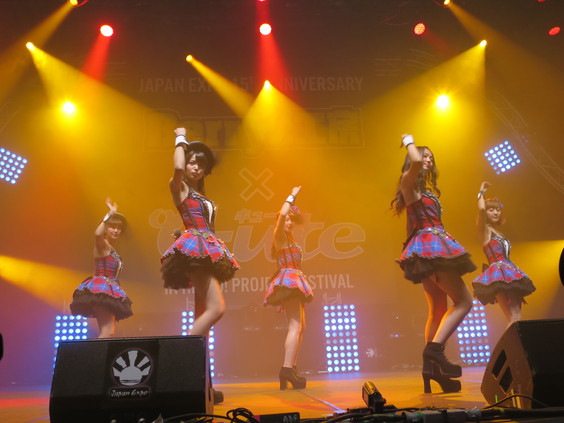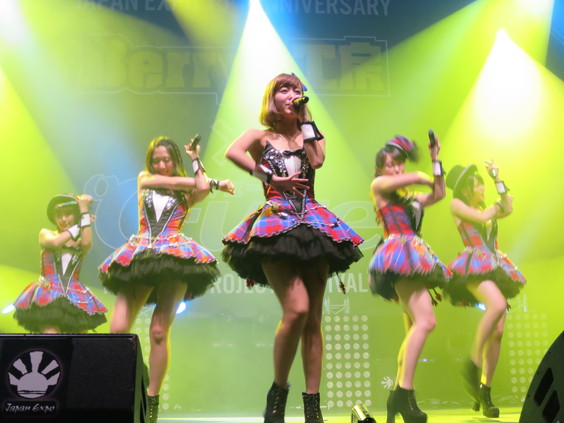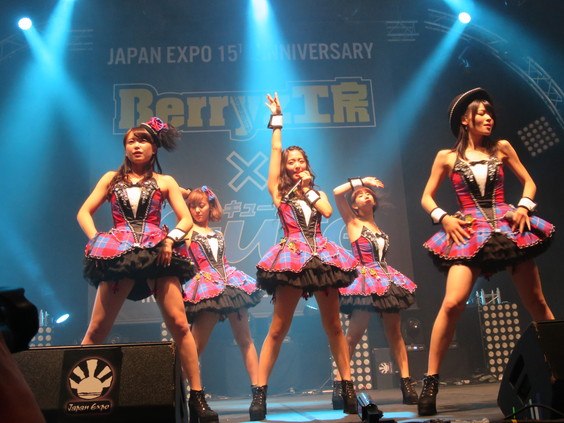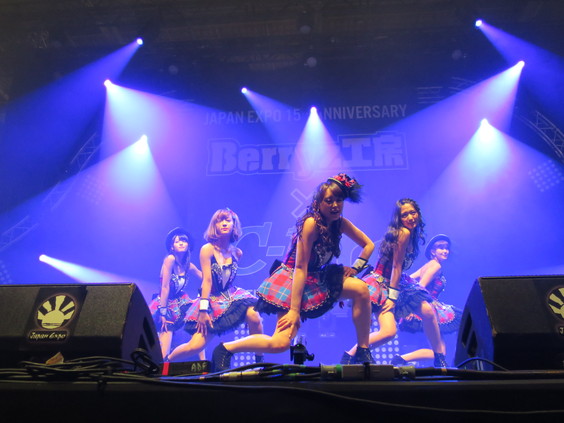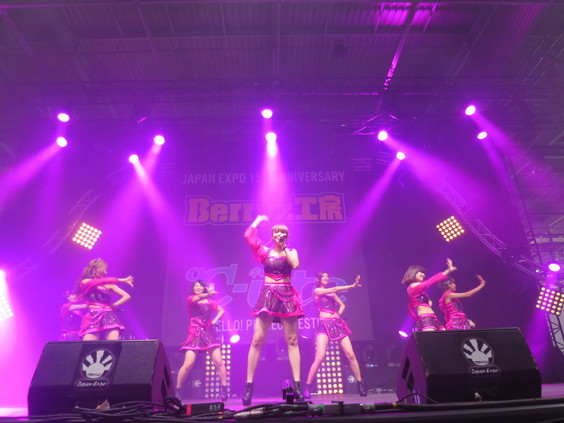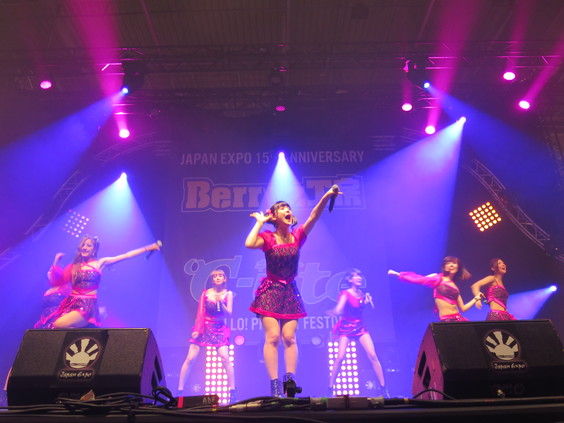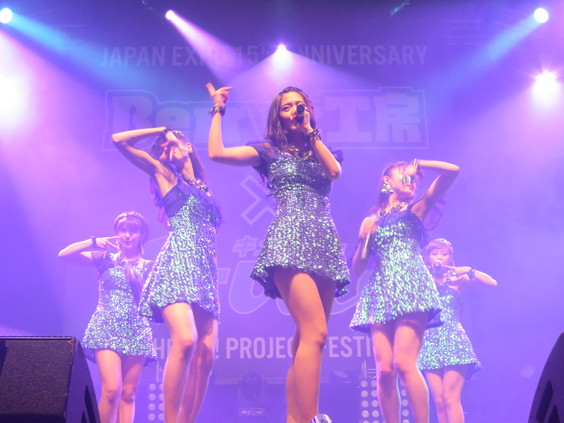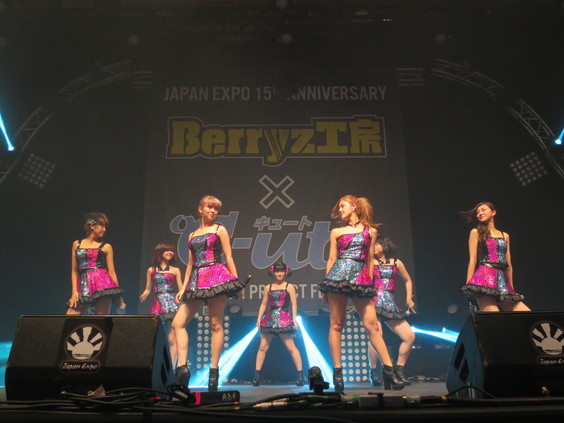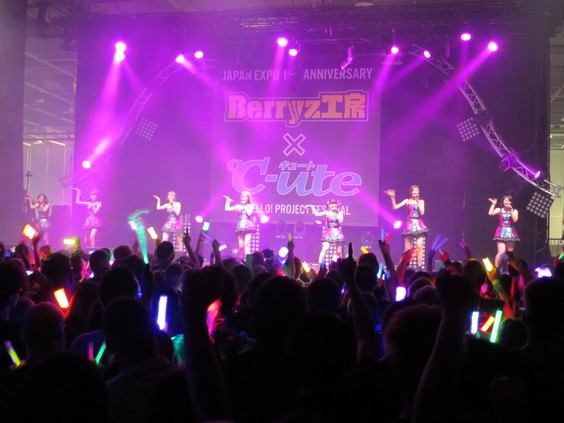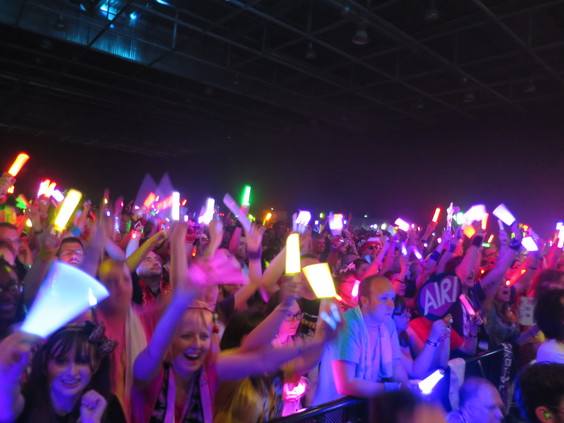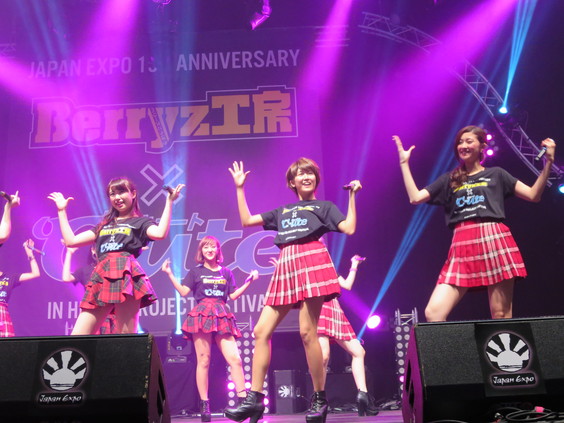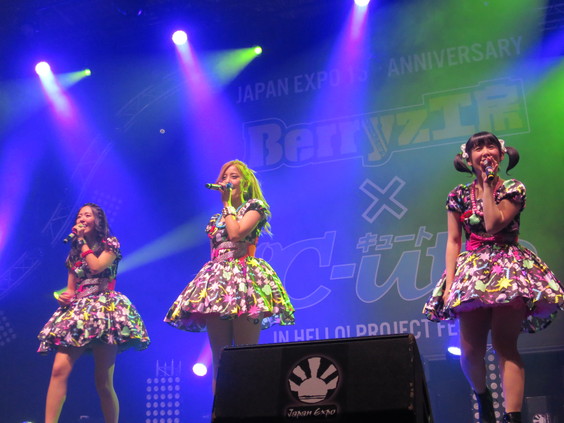 ▲ Buono! Back after a brief time away!