Battle Of The Toys 2019, hadirkan aktor pemeran Ultraman Orb dan Geki di Kyōryū Sentai Zyuranger(3/7)
Selain mainan dari brand-brand terkenal, para pengunjung juga dapat mencari koleksi mainan di stand para penjual mainan. Terdapat juga stand dari komunitas lokal yang menampilkan koleksi-koleksi mereka untuk dinikmati pengunjung.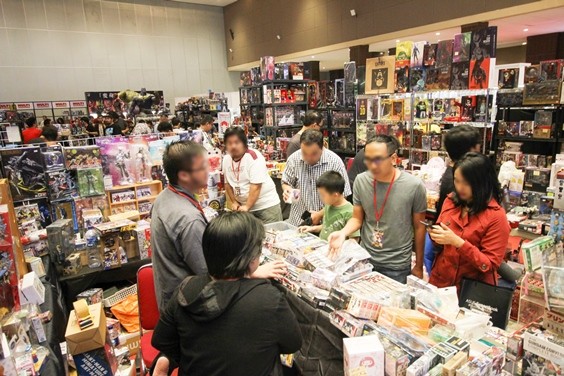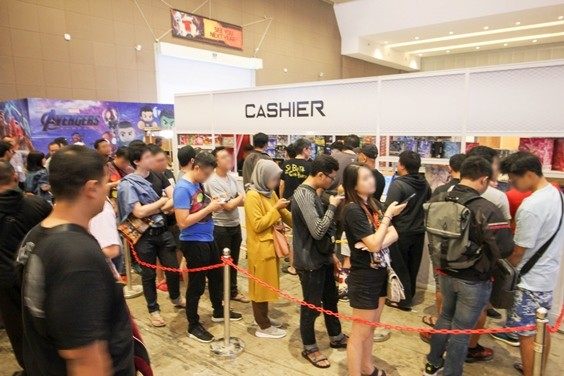 Ada yang menarik di BOTT tahun ini, kolaborasi antara Multi Toys dan DX Community membuat sebuah booth yang menampilkan koleksi DX Kamen Rider Belt era Heisei, mulai dari Kamen Rider Kuuga hingga Zi-O beserta dengan Ridewatch setiap Rider.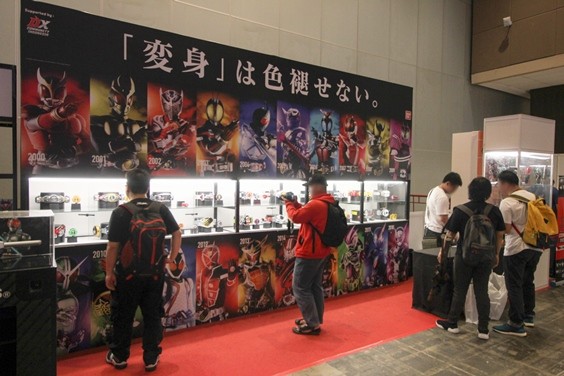 Multi Toys x DX Community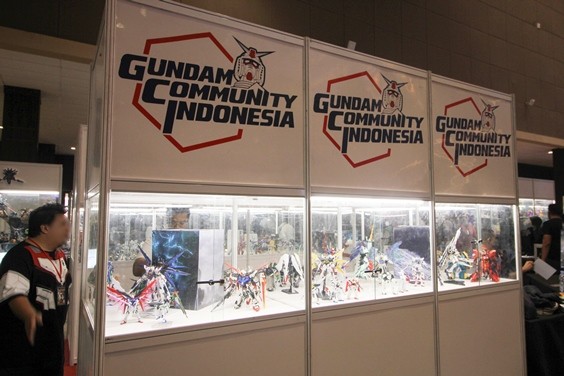 Klik gambar untuk mengakses halaman selanjutnya
>> "Battle Of The Toys 2019" Event Report - ATAS
>> EVENT SNAPS - ATAS