TOKYO GAME SHOW 2018, dengan tema "Welcome to the Next Stage" mencatatkan berbagai rekor baru(2/8)
Booth Sony Playstation, Sega, KOEI Tecmo, Konami, dan Bushiroad terlihat megah dan besar dibandingkan booth lain. Booth Sony Playstation menjadi yang paling ramai dikunjungi karena selain pengunjung bisa mencoba berbagai koleksi game terbaru untuk Playstation 4 dan Playstation VR, mereka bisa membawa pulang berbagai merchandise dari game yang mereka coba. Di booth ini juga Sony memperkenalkan Sony Playstation Classic, yaitu Playstation berukuran mini yang akan dijual pada bulan November 2018.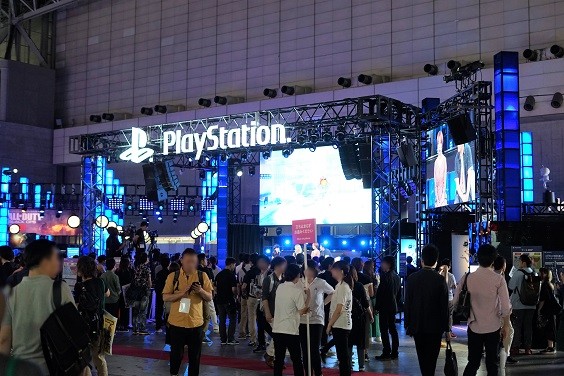 Booth Sony Playstation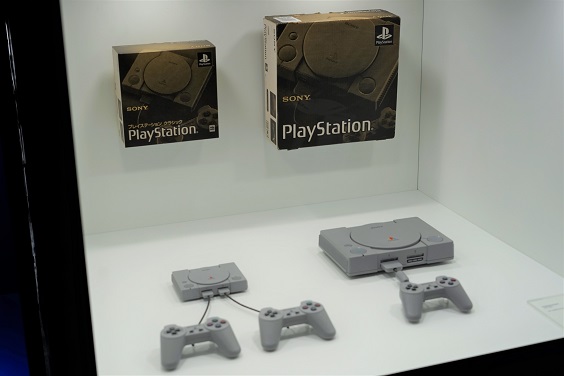 Sony Playstation Classic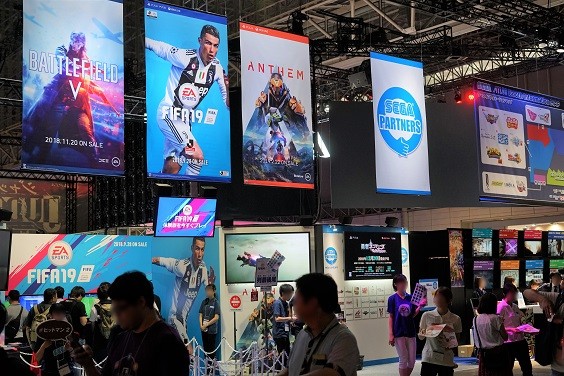 Booth Sega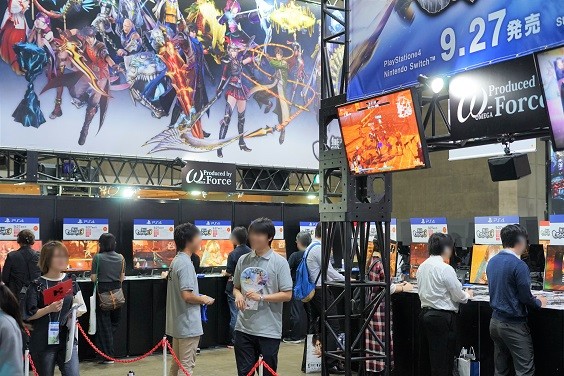 Booth KOEI Tecmo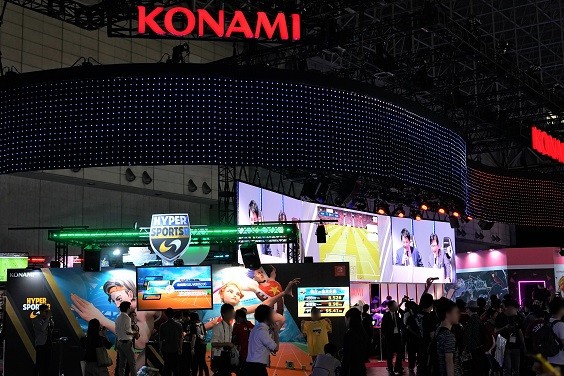 Booth Konami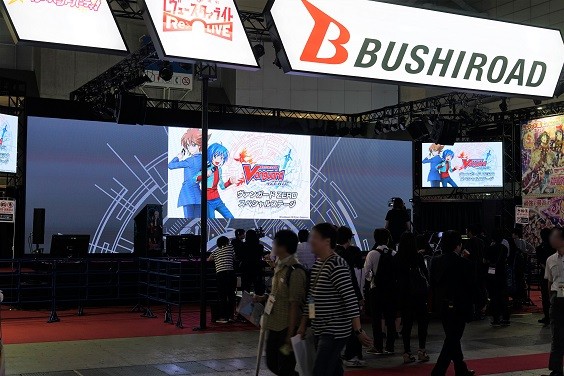 Klik gambar untuk mengakses halaman selanjutnya
PRESENTS
Semua informasi hadiah asianbeat Present Campaign!