TOKYO GAME SHOW 2018, dengan tema "Welcome to the Next Stage" mencatatkan berbagai rekor baru(4/8)
Game-game Virtual Reality (VR) masih menjadi daya tarik dan jumlah yang dipamerkan lebih banyak dibandingkan tahun lalu. Banyak perusahaan game yang antusias mengembangkan game di platform VR karena banyak potensi yang banyak digali, dan pengunjung banyak mendapatkan pengalaman baru dengan mencoba berbagai game VR baru yang dipamerkan tahun ini.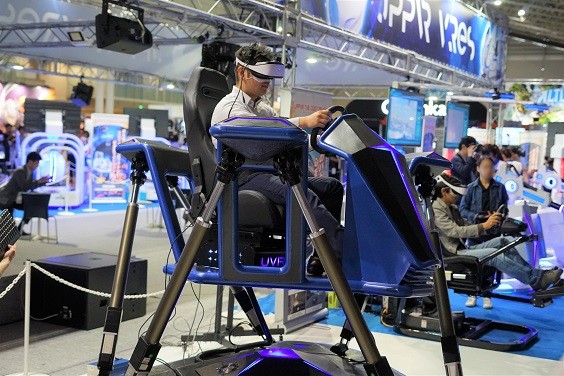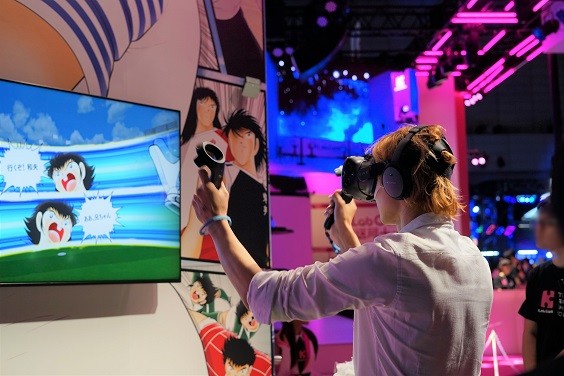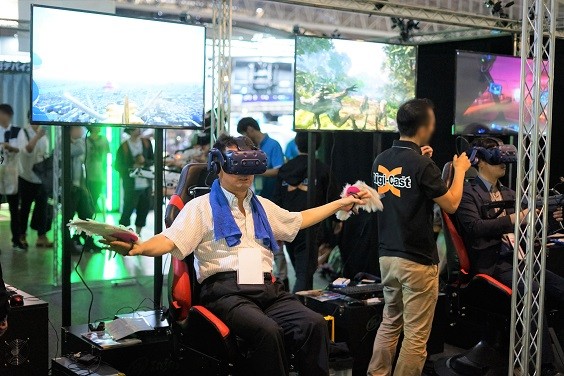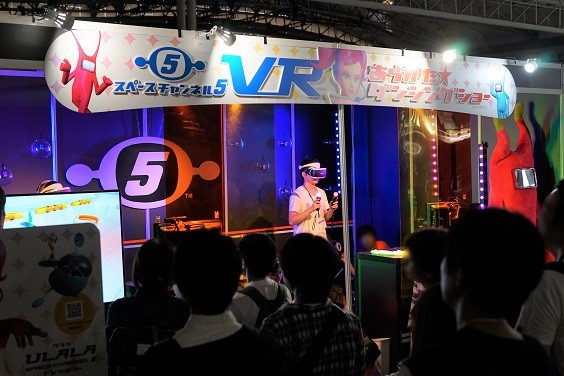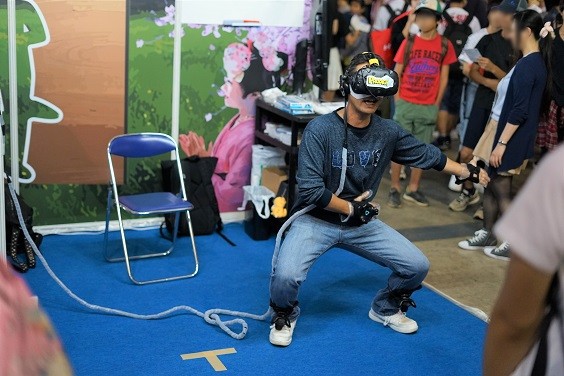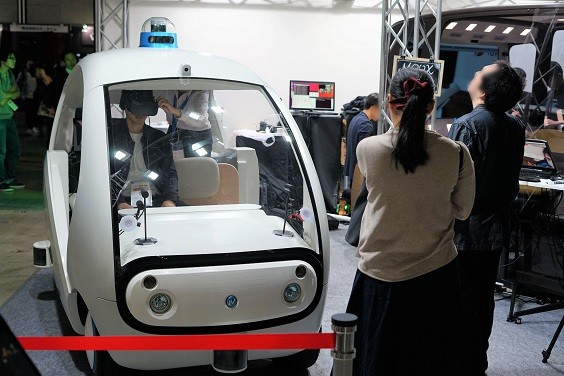 Klik gambar untuk mengakses halaman selanjutnya
PRESENTS
Semua informasi hadiah asianbeat Present Campaign!