TOKYO GAME SHOW 2018, dengan tema "Welcome to the Next Stage" mencatatkan berbagai rekor baru(7/8)
Setelah puas di area pameran, pengunjung bisa membeli berbagai merchandise dari berbagai perusahaan game terkenal yang hanya dijual di TGS di hall 10 dan 11 yang letaknya cukup jauh dari hall utama. Area penjualan ini disatukan dengan area Indies Game dimana sebanyak 86 perusahaan dari 22 negara membuka booth di area ini.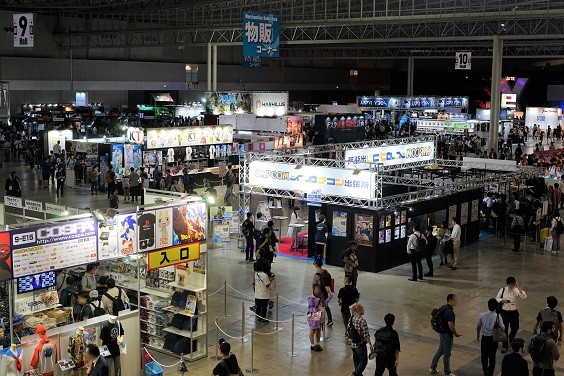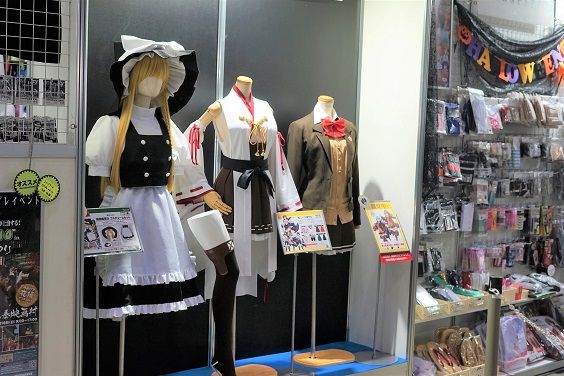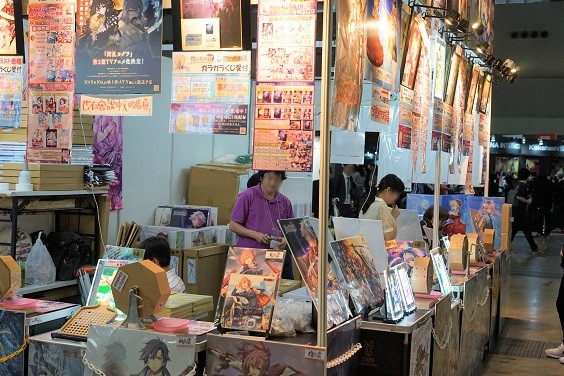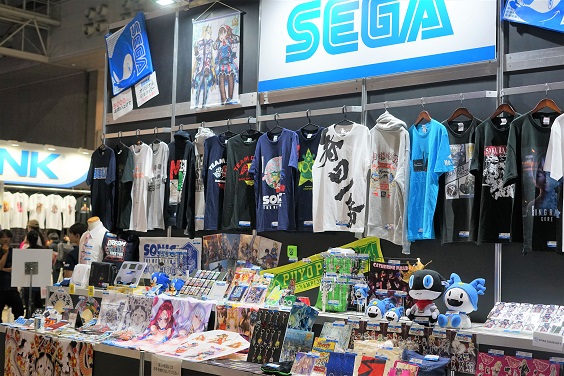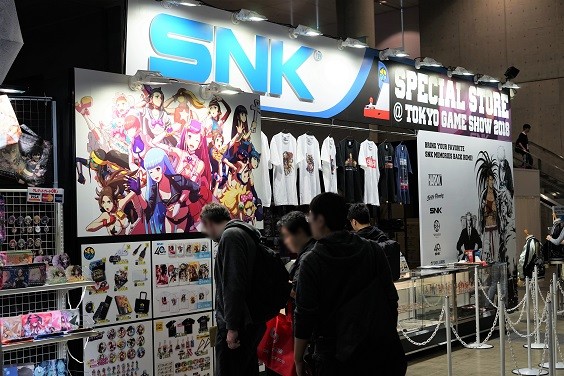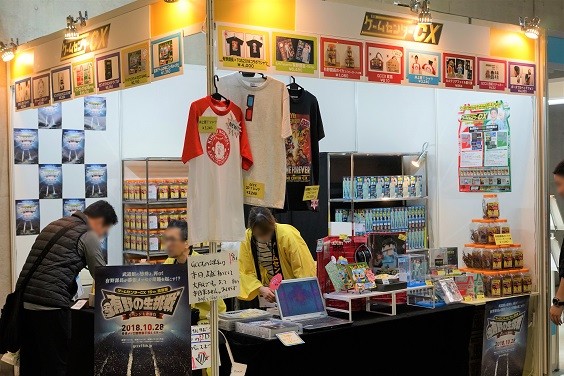 Klik gambar untuk mengakses halaman selanjutnya
Yang menarik adalah, ada beberapa perusahaan yang membuat game baru untuk platform lama seperti Famicom, Super Famicom, dan komputer lama Jepang. Di area ini juga pengunjung bisa beristirahat sambil menyantap makanan dari booth-booth penjual makanan.