The "MARVEL / AGE OF HEROES EXHIBITION" Fukuoka Report!(7/7)
Pameran ini menawarkan lebih banyak hal dari yang saya bayangkan, membuat saya ingin pulang dan membaca kembali "Civil War." Jadi, jangan lewatkan kesempatan untuk bisa mengunjungi pameran yang luar biasa ini, selama diadakan di Fukuoka! Pameran ini akan ada di Fukuoka Asian Art Museum hingga 1 Oktober!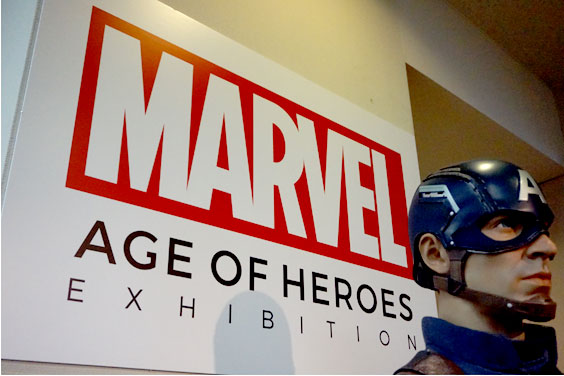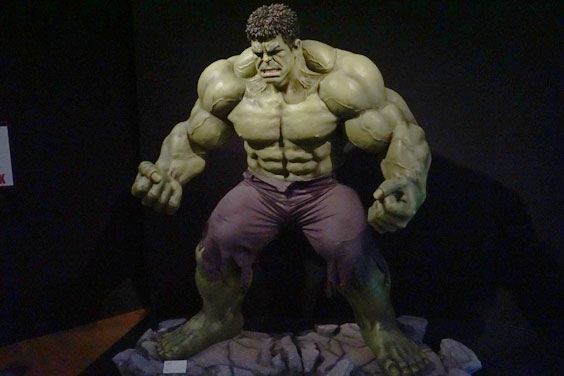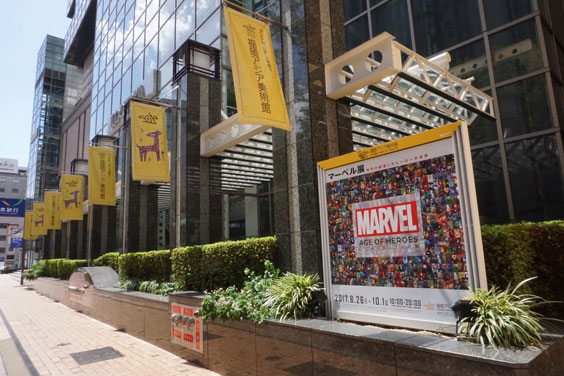 Klik foto untuk kembali ke halaman ATAS.