Inside the Venue Part.1(9/9)
Click on the image above to jump through to "Inside the Venue Part2"
PRESENTS
Semua informasi hadiah asianbeat Present Campaign!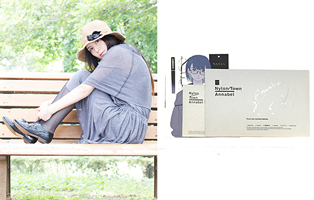 memenangkan doujin CD edisi spesial terbaru "Nylon Town" yang telah dirandatangani oleh Annabel! Jangan lewatkan kesempatan ini!
[Details] Click HERE!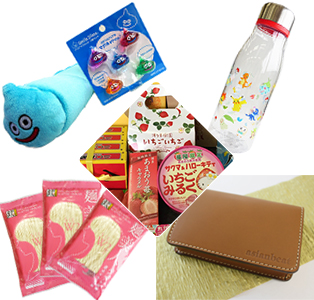 * Para pembaca yang mengisi survey berkesempatan ikut dalam undian dan memenangkan hadiah menarik dari kami!
[Details] Click HERE!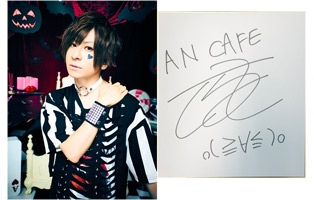 * Dapatkan kartu yang telah ditandatangani oleh ANTIC CAFE - Teruki -!!
[Details] Click HERE!