Fukuoka Beauty Award – All Photo(6/8)
Santa's lovely helpers ♡ No.6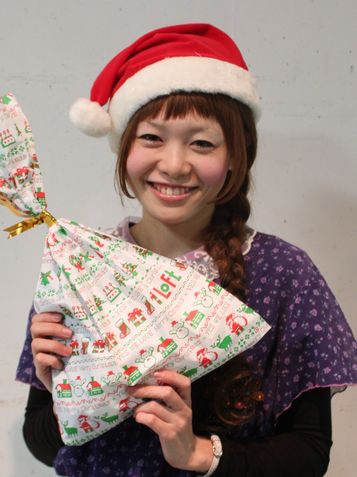 ◆Name・Age
Murashima Teruka (23)
◆My type
Someone who is different to what he looks like.
◆Plan for the Christmas Day
Having a house party with cake and pizza ♡
◆I'm into...
daily skin care!!
◆Favorite music/artist
Kamiji Yuusuke, Kato Miliyah♡
◆Message
I worked hard this year - at least I think I did. Have fun every day♡
⇒Come and see me!
Back to list