AZA MIYUKO's Signed Photo Book Giveaway!
You have the chance to win a signed AZA MIYUKO's photo book, signed picture (sticker)!
Three lucky asianbeat readers can win a signed photo book from AZA MIYOKO in our signed present giveaway. In addition is a very special signed picture (sticker-type) that was taken when we went with AZA MIYUKO to the game center, which one lucky person can win! When you apply to enter the sweepstakes please specify which present you want. We're waiting for your applications!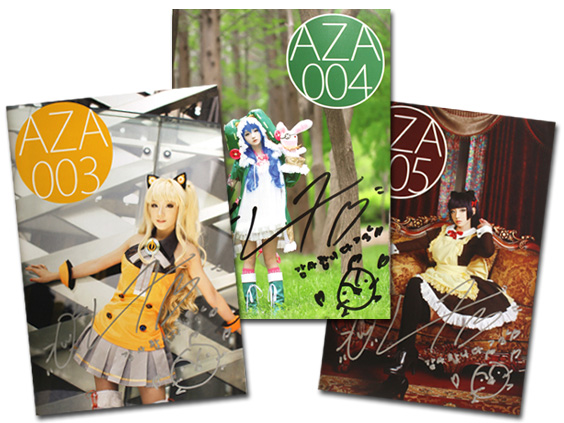 ▲Three lucky people can win a signed photo book of AZA MIYUKO.(If you apply for the photo book, you cannot choose which photo book you want to win)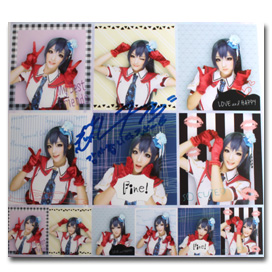 ▲One lucky winner can win the only existing signed AZA MIYUKO sticker!
[Application Period]
October 20th (Monday) - November 30th (Sunday), 2014 (Japan Standard Time)
* Winners will be announced on the 5th December 2014!
(asianbeat will contact you directly, so please make sure to include your e-mail address!)

[Signed AZA MIYUKO's Photo Book]The Three lucky winners are...
SofTV san
สกุลวัฒน์ แซ่เบ๊ san
Feroz san   ......Congratulations!!

[Signed AZA MIYUKO's Sticker]The lucky winner is...
小智 san ......Congratulations!!

(asianbeat will contact the winners directly.)