AZA MIYUKO's "Doki-Doki" Fukuoka Story!

Foto eksklusif AZA MIYUKO dengan asianbeat!
Cosplayer Korea yang terkenal di dunia, Aza Miyuko, datang ke Fukuoka kali ini! Aza Miyuko sudah pernah datang ke Tokyo dan Nagoya, tapi tentu saja Fukuoka juga tidak kalah menarik, karena itu kami mengundang Aza Miyuko untuk datang dan melihat langsung betapa menawannya kota Fukuoka dan kami juga sudah merencanakan beberapa aktifitas untuk dia sejak kedatangannya di Fukuoka. Ayo kita simak apa saja yang dilakukan Aza Miyuko di Fukuoka! Foto-foto cosplay diambil di Fukuoka dan ekslusif hanya bisa dilihat di asianbeat! Silakan lihat foto-foto dan komentar dari Aza berikut ini!
[Bekerja sama dengan: Negibose Thailand Co.,Ltd./ Photos: Kosuke Yamamoto]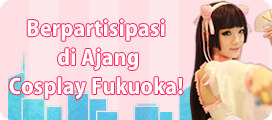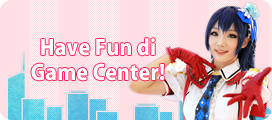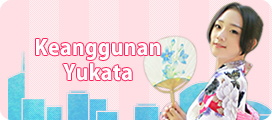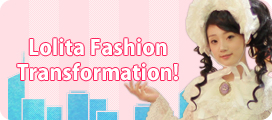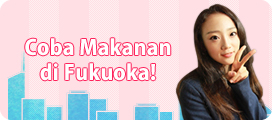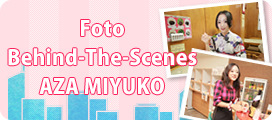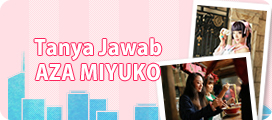 Profil AZA MIYUKO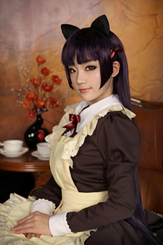 ■Profil
・
Nama Cosplay:
AZA MIYUKO
・
Tanggal lahir:
16 April
・
Pengalaman Cosplay:
8 tahun
・
Lokasi:
Seoul, Korea
・
Hobi:
Nonton Anime
・
Karakter cosplay favorit:
Conan,
Detective Conan
■Lain-lain
・No Cure . :244247
・Blog:
http://blog.naver.com/azadkwk
・Facebook:
아자(AZA) http://www.facebook.com/azadkwk
Aza Miyuko 日台 粉絲網頁 https://www.facebook.com/azajapantaiwan
Aza Miyuko Cosplayer https://www.facebook.com/AzaMiyuko.FanPage
・World Cosplay:
http://worldcosplay.net/member/aza/
PRESENTS
Semua informasi hadiah asianbeat Present Campaign!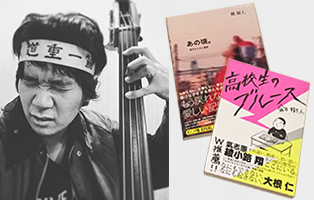 * Win a book "Ano koro ~ Danshi kashimashi monogatari ~" or a "Kokosei no Blues" written by Mikito Tsurugi!
[Details] Click
HERE
!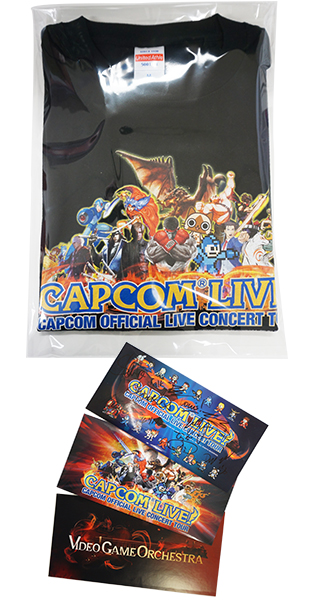 * Win a "CAPCOM LIVE!" Tshirt and a set of stickers!
[Details] Click
HERE
!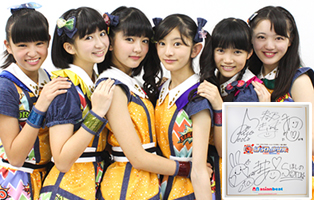 * Win a signed card from Batten Show Jo Tai!
[Details] Click
HERE
!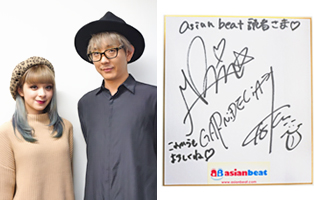 * Win a signed card from GARNiDELiA!
[Details] Click
HERE
!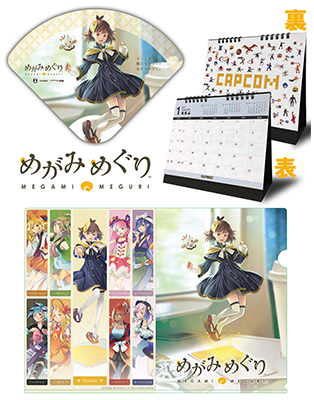 * Win communication game "Megami Meguri" goods!
[Details] Click
HERE
!