"Jakarta Toys & Comics Fair 2020" - Event Report(4/4)
JTCF 2020 menjadi perhelatan gelaran Final Cosplay Competition yang pemenangnya akan dikirim ke Gyeonggi International Cosplay Festival (GICOF) di Korea. Ada 5 tim yang berhasil lolos babak seleksi, yaitu Genesis Art, KOI, Genesis Twins, Autiez Annihilation dan The Sister.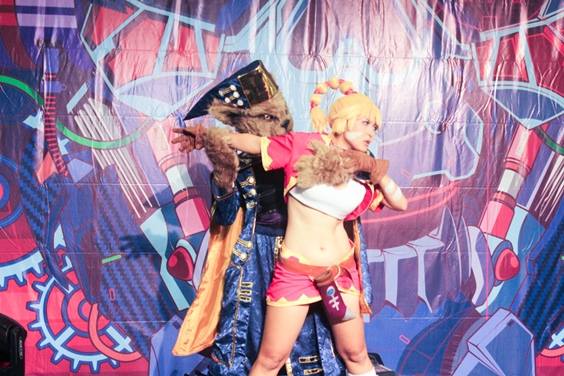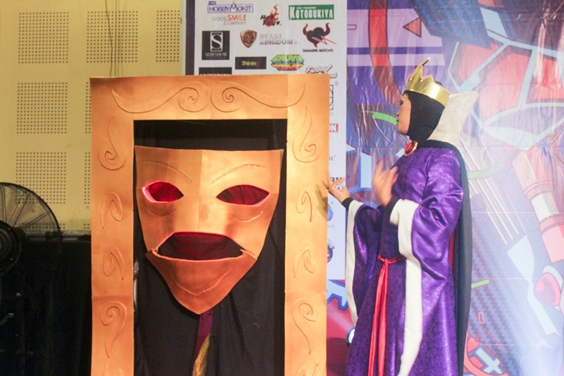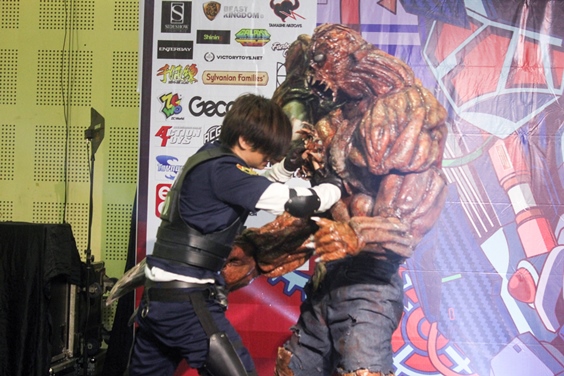 Juara ketiga dimenangkan oleh tim KOI yang menampilkan game Code Vein, juara kedua adalah The Sister yang menampilkan film Disney klasik Snow White, dan yang menjadi juara pertama adalah Genesis Twins yang menampilkan Resident Evil 2 Remake. Penampilan Genesis Twins yang lengkap dengan properti dan aksi yang memukau, membuat tim ini terpilih untuk tampil di GICOF di Korea.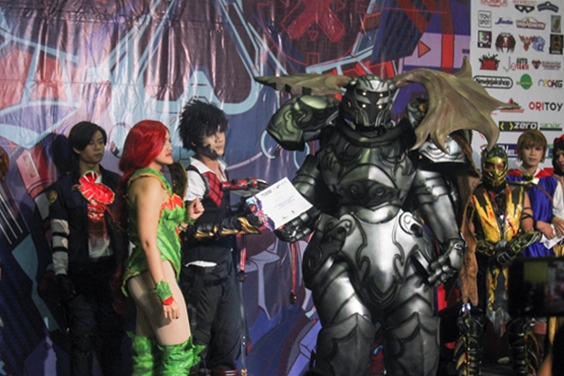 Juara 3: KOI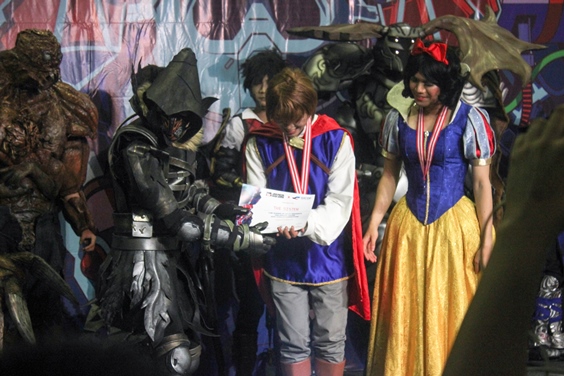 Juara 2: The Sister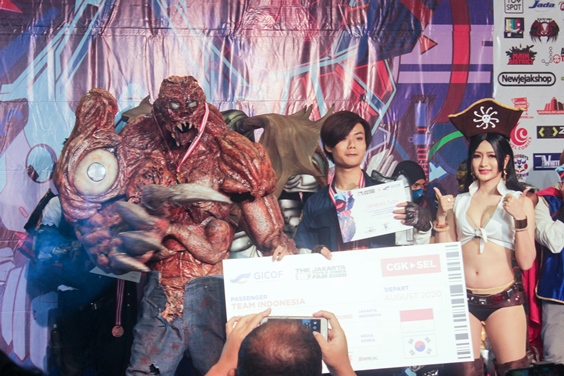 Juara 1: Genesis Twins
Jakarta Toys & Comics Fair 2020
[Tanggal] 29 Februari - 1 Maret 2020
[Venue] Kartini Expo, Balai Kartini, Jakarta
[Penyelenggara] Sacca Production
[Tiket masuk] Presale Rp 50.000,-, OTS Rp 60.000,-
Official Website:
Jakarta Toys & Comics Fair 2020
Artikel Terkait