"KORAN COLLEGE OF FASHION DESIGN" Graduation Commemoration Exhibition "MOVE ON" Photo Report(5/7)
Fashion Technical Course 2nd year
Mulai dari busana dengan topeng yang memperlihatkan koeksistensi antara keindahan dan horor, hingga karya dengan desain seperti dari buku dongeng - berbagai karya unik diperlihatkan di sini. Kami pun ditarik masuk ke dalam konsep dunia unik yang mereka hadirkan!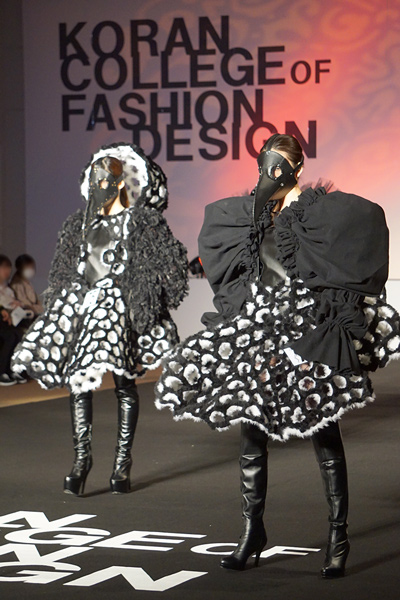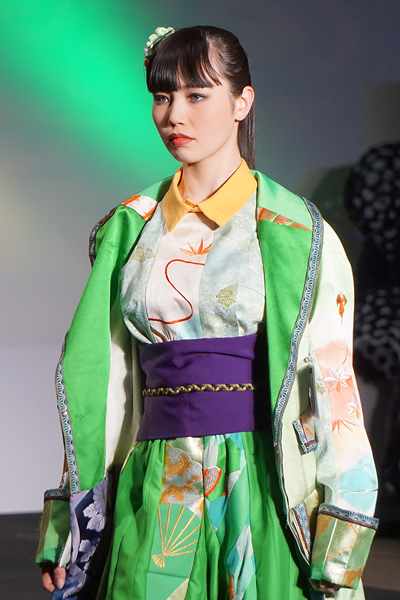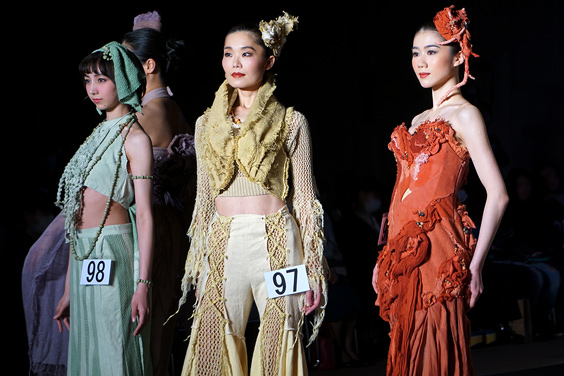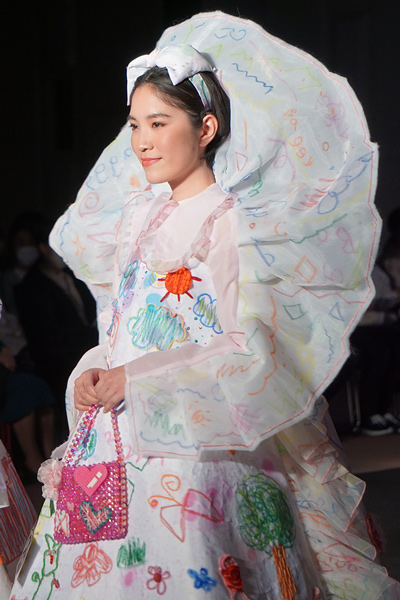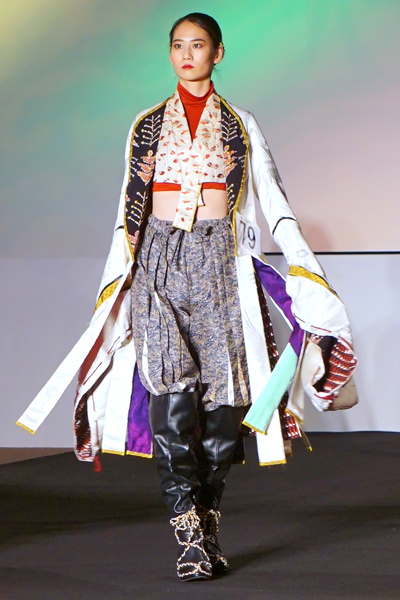 Karya pemenang Fashion Technical Course Award
PRESENTS
Semua informasi hadiah asianbeat Present Campaign!
* "A local specialty set discovered during the trip to Tagawa Area giveaway! Apply by Mon. 11 Jan. 2021 (JST)!