"KORAN COLLEGE OF FASHION DESIGN" Graduation Commemoration Exhibition "MOVE ON" Photo Report(3/7)
Fashion Business Course 2nd year
Berbagai karya hasil remake yang dibuat dengan style yang memadukan elemen tradisional Jepang maupun yang dibuat dengan menggunakan bahan-bahan yang sering ditemukan di sekitar seperti denim pun telah diperlihatkan. Berbagai karya yang membuat orang-orang jadi ingin mengenakannya pun terus menerus bermunculan di panggung!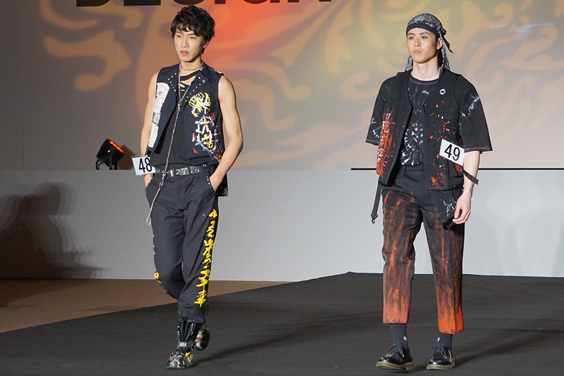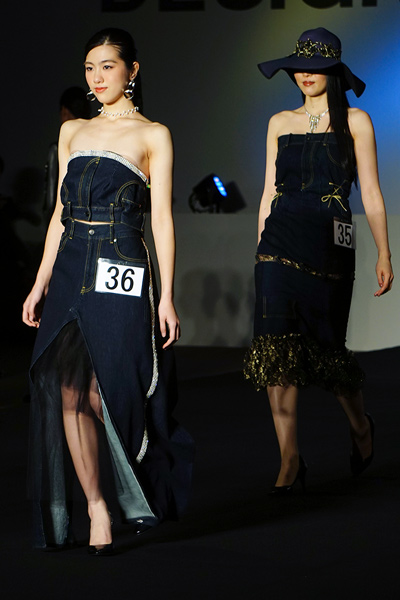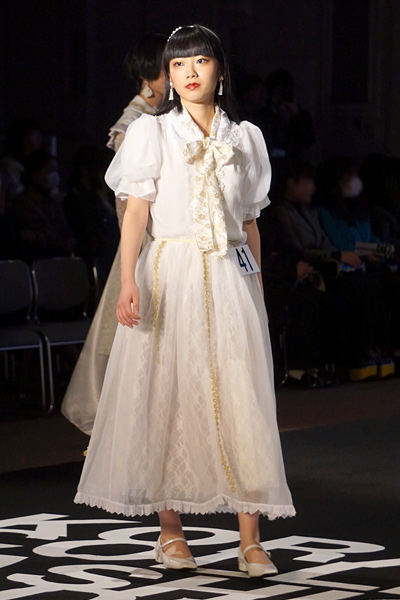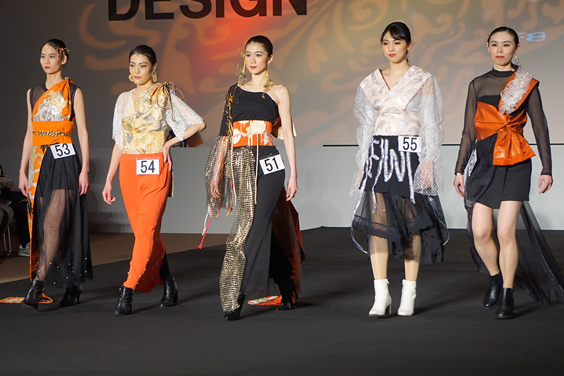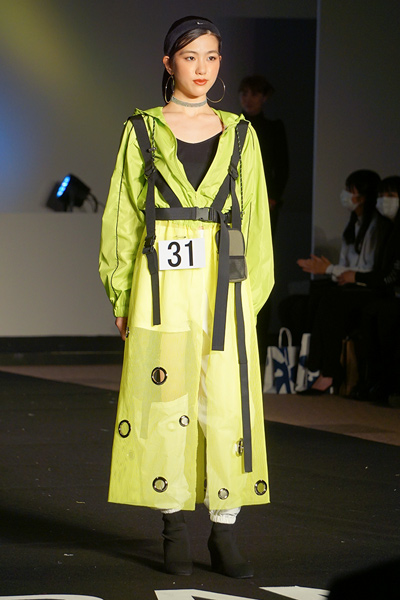 Karya pemenang Fashion Business Course Award
PRESENTS
Semua informasi hadiah asianbeat Present Campaign!
* "A local specialty set discovered during the trip to Tagawa Area giveaway! Apply by Mon. 11 Jan. 2021 (JST)!