"KORAN COLLEGE OF FASHION DESIGN" Graduation Commemoration Exhibition "MOVE ON" Photo Report(2/7)
Special Study of Fashion Course (Fashion Design Major) 2nd year
Event pun dimulai dengan special entry dari pelajar tahun kedua Fashion Design Department! Mulai dari penggunaan warna yang seru yang membuat perasaan jadi ceria hingga sulaman yang tampak berani - Event pun dibuka dengan koleksi yang tampak luar biasa dari seluruh sudut pandang!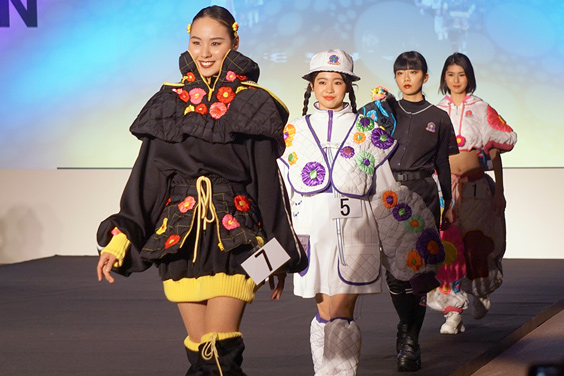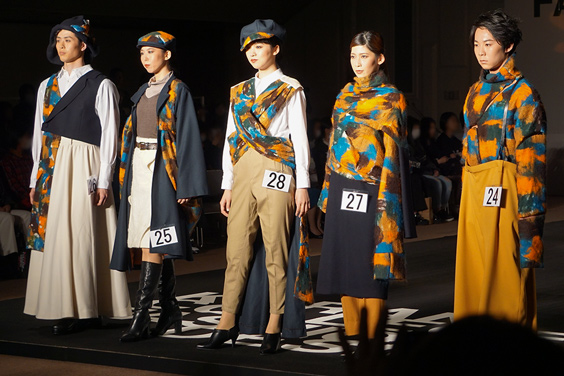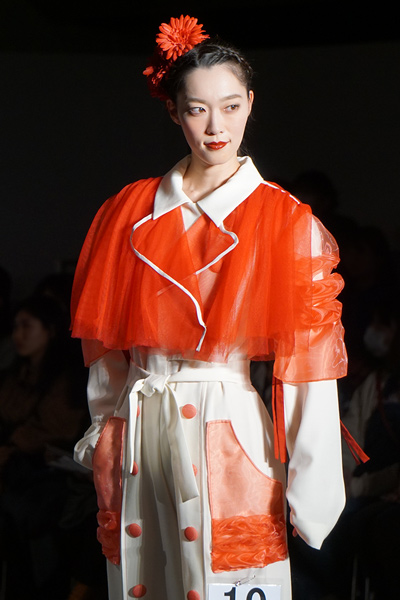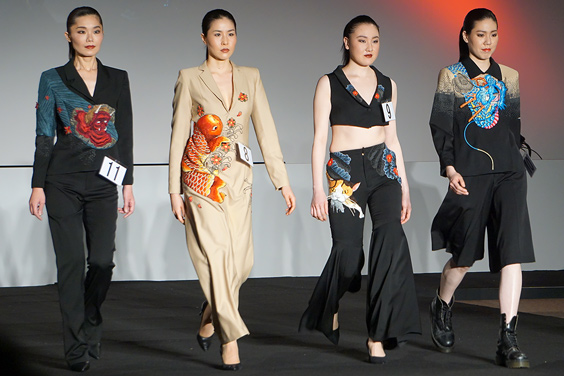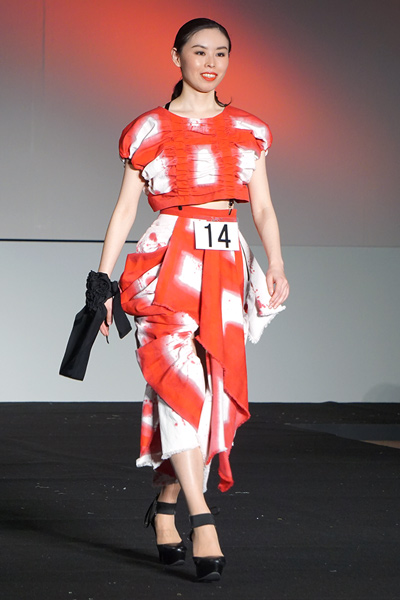 Karya pemenang Special Study of Fashion Course 2nd year Award
PRESENTS
Semua informasi hadiah asianbeat Present Campaign!
* "A local specialty set discovered during the trip to Tagawa Area giveaway! Apply by Mon. 11 Jan. 2021 (JST)!