[Laboratorium Cosplay] - Indonesia - #003 Yukitora Keiji

Seri ketiga Laboratorium Cosplay -Edisi Indonesia- memperkenalkan cosplayer muda berbakat yang memulai karir cosplay-nya di usia belia. Berawal dari karirnya sebagai model cilik, kecintaan Yukitora pada dunia fashion mendorongnya tertarik pada cosplay. Sering memenangkan kompetisi cosplay di tanah air, gadis yang hobi main game ini sering diundang menjadi bintang tamu dan juri dalam event game maupun cosplay. Sebagai cosplayer profesional yang sudah memiliki banyak fans, ia juga sering mengadakan event khusus.
Cosplayers No.3 Yukitora Keiji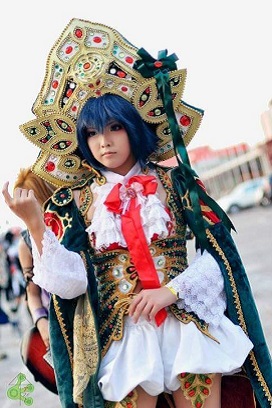 ■Profil
Nama Cosplay: Yukitora Keiji (雪虎慶次)
Tanggal Lahir: 12 Agustus 1997
Pengalaman Cosplay: 7 tahun
Lokasi: Jakarta, Indonesia
Biaya Cosplay: Rp 5.000.000 - Rp 20.000.000. Kadang ada yang tidak mengeluarkan uang sama sekali. Saat sedang semangat membuat kostum tidak memikirkan berapa nominal yang dikeluarkan.
■Link
・Facebook:
https://www.facebook.com/Yukitoraofficialcoser/
・Instagram:
https://www.instagram.com/yukitora_keiji/
・Website:
http://yukitorakeiji.com/
・World Cosplay Number: 27563
■Message
Halo! Saya Yukitora Keiji, cosplayer dari Jakarta, Indonesia. Saya memulai cosplay sejak tahun 2009. Hobi saya membaca manga, menggambar, nonton dan main game. Saya ingin sekali memiliki teman cosplayer dari mancanegara.
Karakter yang biasanya saya bawakan adalah karakter tipe fighter dan terkadang terkesan sexy, tapi saya sedang mencoba untuk crossplay belakangan ini. Jika kalian tertarik dengan cosplay saya, bisa cek website dan akun sosmed saya. Kalau kita bertemu di event, foto bareng yuk!
PRESENTS
Semua informasi hadiah asianbeat Present Campaign!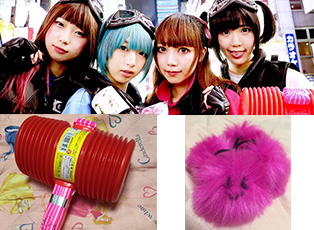 * Win a goods from Gekijoban Gokigen Teikoku Pero Ponto and Kaduki Ujou!
[Details] Click
HERE
!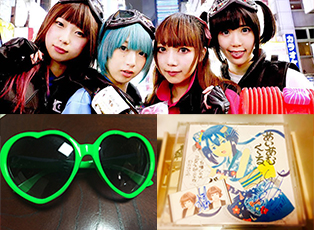 * Win a signed goods from Gekijoban Gokigen Teikoku Ichiho Shirahata and Hibiki Kunogi!
[Details] Click
HERE
!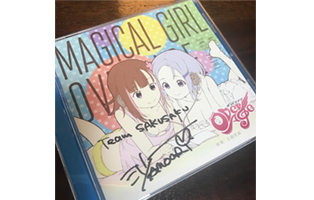 * Win a CD signed by Taketeru Sunamori!
[Details] Click
HERE
!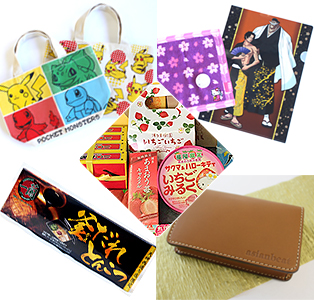 * Ayo Berpartisipasi Dalam Survey Pembaca dan Menangkan Hadiah Menariknya!
[Details] Click
HERE
!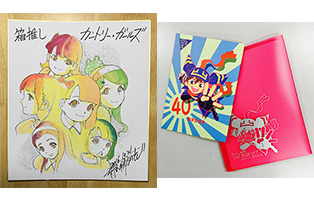 * Win a card signed by Hiroshi Koujina or a Studio Live 40th anniversary book and commemorative file!
[Details] Click
HERE
!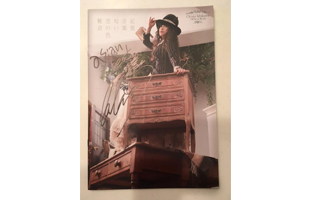 * Win a booklet autographed by Chiaki Ishikawa!
[Details] Click
HERE
!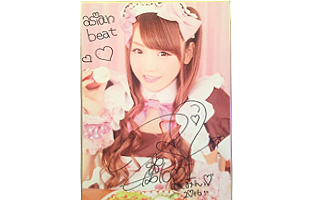 * Win a card autographed by hitomi!
[Details] Click
HERE
!