[Artikel Khusus] "Jeju Anime Festa" di Korea

"Jeju Anime Festa" di Korea
Waktu: Minggu. 31 Mei, 2015
Lokasi: LOTTE CITY HOTEL JEJU
Organizer:Konsulat-Jenderal Jepang di JEJU, Negiboze, NEGIBOZE KONDO

Jeju Anime Festa diadakan sebagai bagian perayaan peringatan 50 tahun hubungan Jepang-Korea. Rangkaian acaranya mulai dari mengenalkan anime, manga, game dan cosplay, memberikan kesempatan kepada orang-orang untuk mengenal asyiknya dunia pop-culture Jepang dan juga memberikan kesempatan kepada penduduk Korea untuk mengenal kebudayaan Jepang secara umum.

Lebih dari 1500 pengunjung datang ke acara ini dan teriakan penuh semangat para pengunjung menunjukkan betapa senangnya mereka karena acara pop-culture yang besar diadakan di sana, dan mereka juga bertanya apakah acara ini akan diadakan lagi tahun depan. Asianbeat juga hadir memeriahkan acara dengan booth untuk mempromosikan pop-culture Fukuoka dan Jepang kepada para pengunjung. Tidak hanya itu, tentu saja kami juga sudah merangkum keseluruhan acara ini, jadi simak laporan lengkapnya dalam Jeju Anime Festa!

Dari sekian banyak cosplayer yang datang ke acara ini sebagai bintang tamu, (antara lain Akira Itsuki, Kisakiurumi, AHO, LALA, MON, dan STAY) kami berkesempatan melakukan interview eksklusif dengan Akira Itsuki, AHO dan MON!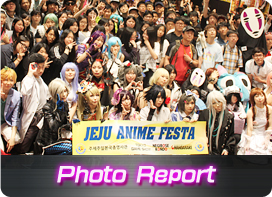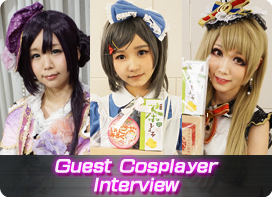 PRESENTS
Semua informasi hadiah asianbeat Present Campaign!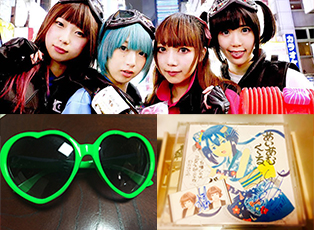 * Win a signed goods from Gekijoban Gokigen Teikoku Ichiho Shirahata and Hibiki Kunogi!
[Details] Click
HERE
!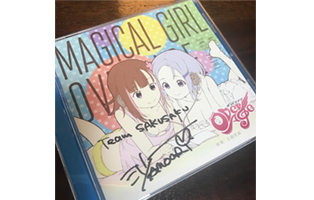 * Win a CD signed by Taketeru Sunamori!
[Details] Click
HERE
!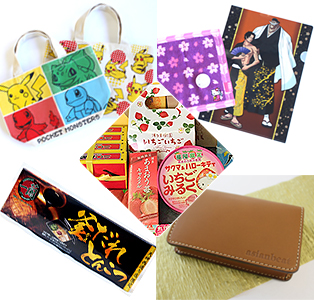 * Ayo Berpartisipasi Dalam Survey Pembaca dan Menangkan Hadiah Menariknya!
[Details] Click
HERE
!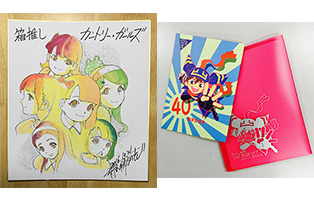 * Win a card signed by Hiroshi Koujina or a Studio Live 40th anniversary book and commemorative file!
[Details] Click
HERE
!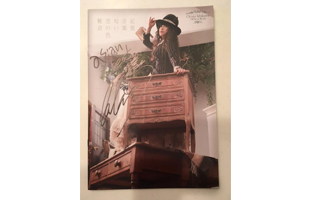 * Win a booklet autographed by Chiaki Ishikawa!
[Details] Click
HERE
!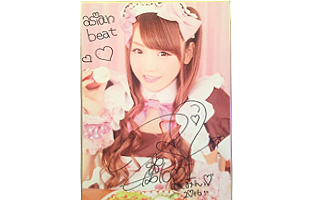 * Win a card autographed by hitomi!
[Details] Click
HERE
!