Lolita Fashion Feature

Lolita Fashion adalah salah satu dari budaya kawaii Jepang yang mendapat perhatian dari seluruh dunia. Inilah koleksi lengkap asianbeat tentang pelajaran Lolita fashion, ide kostum, foto galeri, yang mudah dimengerti bahkan untuk pemula. Berpakaian dengan warna permen, motif yang lucu, renda-renda,mereka bisa kembali ke masa kecilnya kapan saja.
Kawaii Ambassador Misako Aoki's Lolita Lecture

Lolita fashion is a style made to remind people of a girl's younger, more innocent years. In this lecture series Misaoko Aoki is going to introduce lolita, its history and events.
PRESENTS
Semua informasi hadiah asianbeat Present Campaign!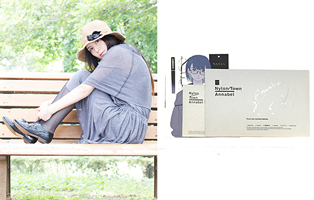 memenangkan doujin CD edisi spesial terbaru "Nylon Town" yang telah dirandatangani oleh Annabel! Jangan lewatkan kesempatan ini!
[Details] Click HERE!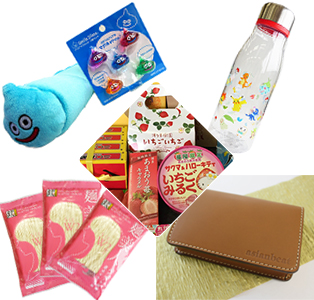 * Para pembaca yang mengisi survey berkesempatan ikut dalam undian dan memenangkan hadiah menarik dari kami!
[Details] Click HERE!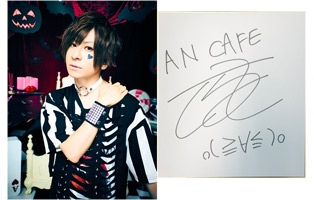 * Dapatkan kartu yang telah ditandatangani oleh ANTIC CAFE - Teruki -!!
[Details] Click HERE!