Alice on Wednesday Fukuoka(1/4)
"Alice on Wednesday" dibuat berdasarkan setting dunia "Alice in Wonderland". Concept shop yang sangat populer di kalangan wanita ini telah buka di Fukuoka pada 23 Mei 2016 lalu! Aksesori maupun snack bermotif Alice, pernak pernik fashion, dll., berbagai benda-benda imut yang dapat menarik perhatian para gadis tersedia dalam berbagai pilihan di toko ini!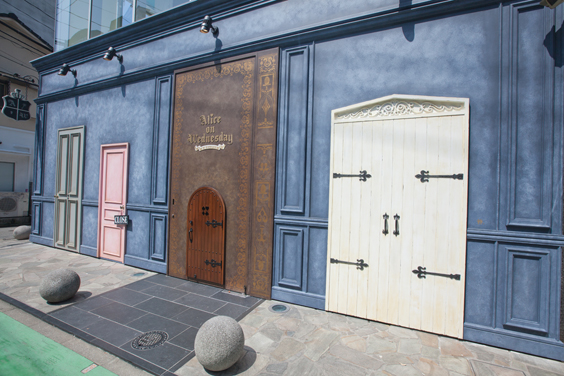 Pintu masuknya ada di mana hayo!?
Selain pemanpilan luarnya yang cute, pintu palsu yang ada di luar pun menarik perhatian, tipuan menarik yang dapat menghibur pengunjung yang datang ke toko ini.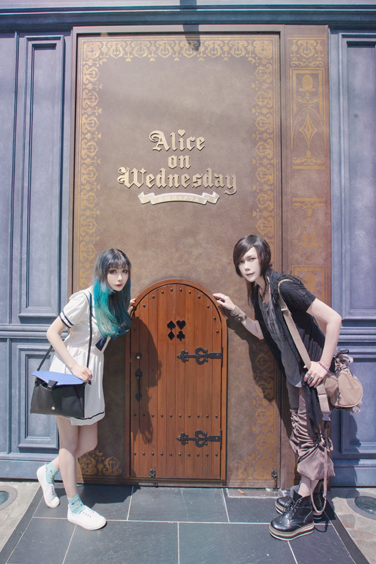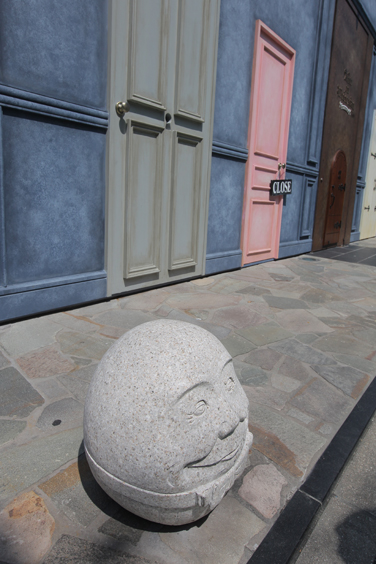 Di luar toko ada batu berbentuk Humpty Dumpty!
Di balik pintu, suasana terasa seperti di dalam hutan! Dunia seperti apa yang menunggu di dalam!?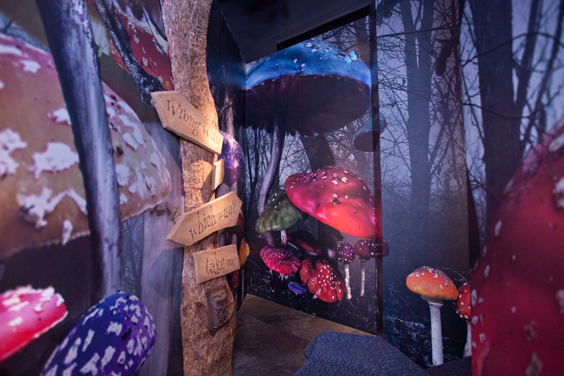 Alice on Wednesday Fukuoka
Alamat: 1-3-3, Daimyo, Chuo-ku, Fukuoka-shi. (NEO Daimyo II, 1F)
Akses: Jalan kaki 10 menit dari Tenjin Station, jalan kaki 10 menit dari Akasaka Station.
Waktu Operasional:Hari biasa:11:00 ~ 20:00 Weekend dan hari libur:10:30 ~ 20:00
Libur:- (Ada kemungkinan libur pada akhir tahun dan tahun baru)
URL (Bahasa Jepang):
http://www.aliceonwednesday.jp/
PRESENTS
Semua informasi hadiah asianbeat Present Campaign!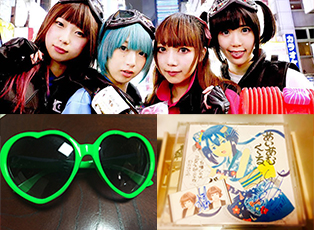 * Win a signed goods from Gekijoban Gokigen Teikoku Ichiho Shirahata and Hibiki Kunogi!
[Details] Click
HERE
!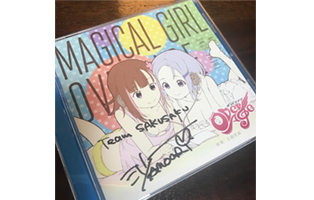 * Win a CD signed by Taketeru Sunamori!
[Details] Click
HERE
!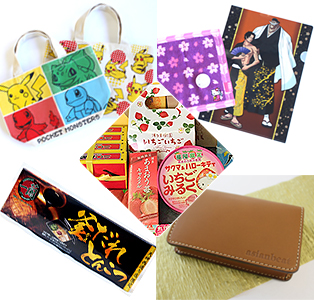 * Ayo Berpartisipasi Dalam Survey Pembaca dan Menangkan Hadiah Menariknya!
[Details] Click
HERE
!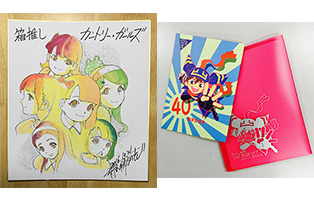 * Win a card signed by Hiroshi Koujina or a Studio Live 40th anniversary book and commemorative file!
[Details] Click
HERE
!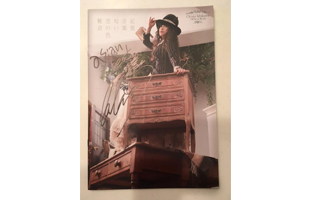 * Win a booklet autographed by Chiaki Ishikawa!
[Details] Click
HERE
!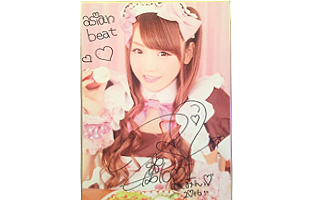 * Win a card autographed by hitomi!
[Details] Click
HERE
!