Peta Otaku Fukuoka-ver.痛- JUNGLE Kokura(1/9)

Banyak barang-barang berharga dari patung figure sampai model SFX
Jika anda masuk ke Aruaru City, Kitakyushu melalui pintu masuk bagian depan lantai 2, anda akan langsung menemukan "JUNGLE". Untuk mendapatkan predikat "Transaksi Jual-Beli Terbesar", toko ini berkomitmen untuk melakukan transaksi jual-beli patung figure, barang-barang anime bekas (second-hand), fasilitas pengantaran dari toko sampai rumah, dan juga fasilitas Shucchoukaitori dimana jika anda ingin menjual barang bekas anda, penjaga toko yang akan datang ke rumah anda untuk mengambil barangnya. Masih ada lagi, bagi anda fans Mazinger-Z (robot maupun SFX), anda bisa langsung datang ke toko yang terkenal dengan barang yang pastinya keren ini!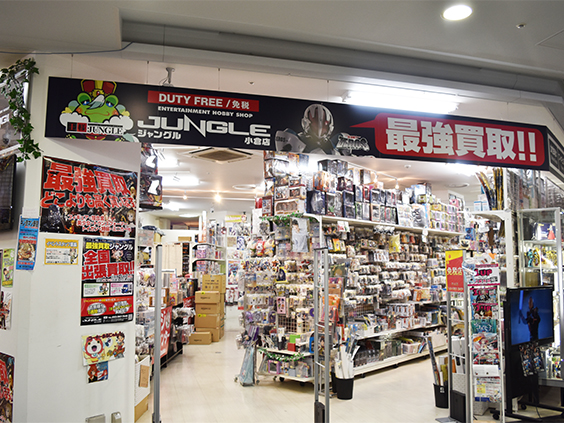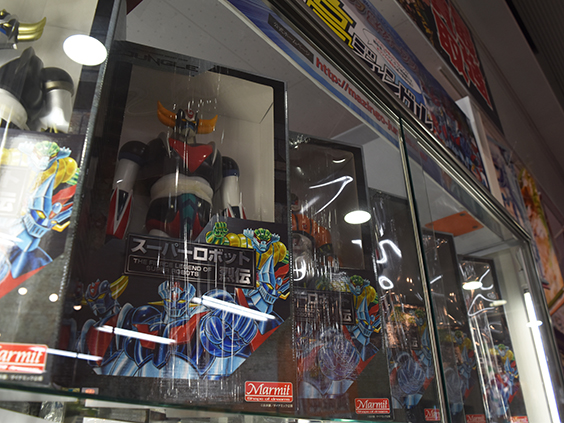 Pada saat toko ini dikunjungi oleh penulis, penulis bertanya apakah banyak wanita yang datang kesini dan apakah barang-barang untuk wanita juga populer disini, salah satu dari staff toko ini menjawab bahwa barang-barang dari judul anime seperti "Yowamushi pedal", "Uta no Prince-sama", dan "Haikyuu!" banyak terjual dan katanya juga banyak pengunjung wanita yang masuk kedalam toko di Aruaru City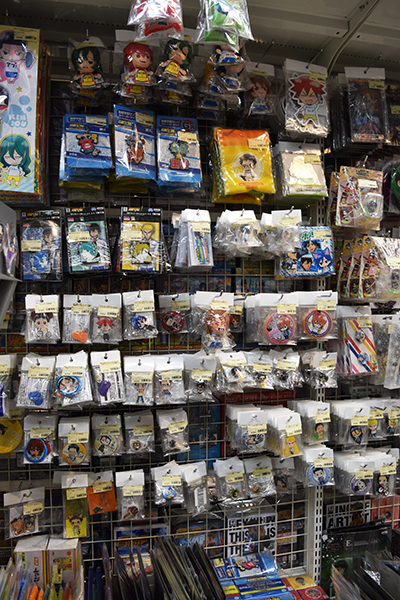 JUNGLE Kokura Shop sering menyelenggarakan talk show maupun event tanda tangan para pengisi suara di dalam Aruaru City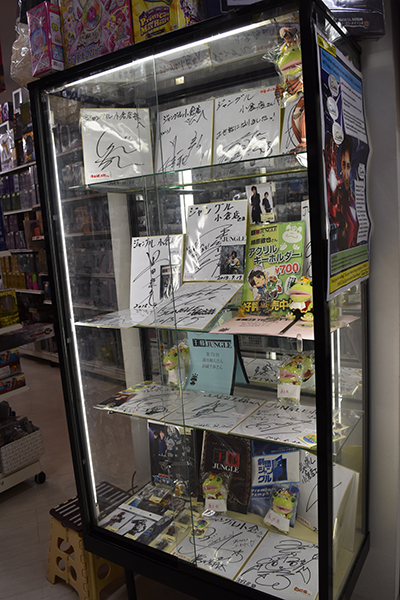 Jungle Kokura DI SINI!
Jungle Kokura
■Menjual: Figur, Bishoujo, Chogoukin, Tokusatsu (SFX), Plastic Model, Toy Gun, dll
■Alamat: Aruaru City 2F
14-5, Asano 2-Chome, Kita-ku, Kokura City, Fukuoka Prefecture
■TEL:093-967-7446
■Jam Kerja:11:00~20:00
■Homepage (Bahasa Jepang):
http://jungle-scs.co.jp/sale/?page_id=19
PRESENTS
Semua informasi hadiah asianbeat Present Campaign!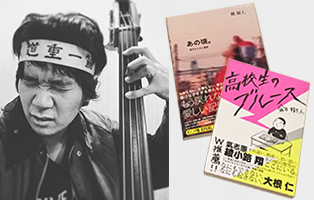 * Win a book "Ano koro ~ Danshi kashimashi monogatari ~" or a "Kokosei no Blues" written by Mikito Tsurugi!
[Details] Click
HERE
!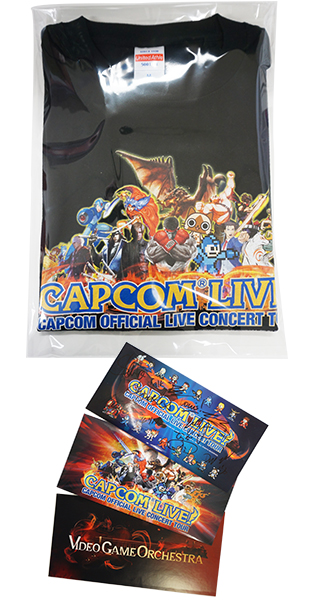 * Win a "CAPCOM LIVE!" Tshirt and a set of stickers!
[Details] Click
HERE
!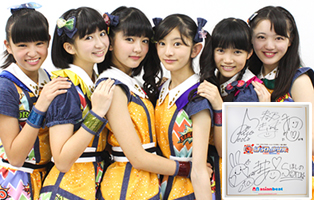 * Win a signed card from Batten Show Jo Tai!
[Details] Click
HERE
!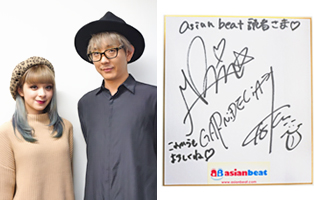 * Win a signed card from GARNiDELiA!
[Details] Click
HERE
!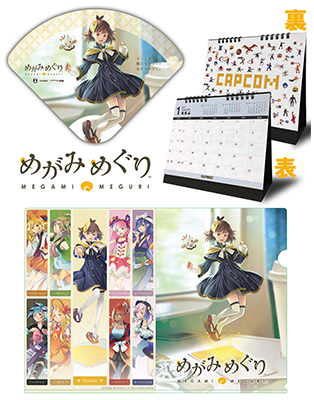 * Win communication game "Megami Meguri" goods!
[Details] Click
HERE
!