Kencan Romantis di Fukuoka dengan Xiao Xiao Bai ❤

Akhirnya Penantian Telah Berakhir, Inilah Kencan Kami dengan Xiao Xiao Bai!
Cosplayer terkenal dari Cina, Xiao Xiao Bai akan mengenalkan beberapa date spot populer di Fukuoka dan Kitakyushu! Lihat foto-foto Xiao Xiao Bai yang belum pernah ada sebelumnya, baik dalam kostum cosplay maupun pakaian sehari-hari! Dengan Xiao Xiao Bai sebagai bintang tamu, ayo kita lihat tempat-tempat date spot menarik di Fukuoka. Simak laporannya dengan teliti, karena ada beberapa info yang bisa membantu kamu memenangkan hadiah dari kami!
[In cooperation with: Negibose Thailand Co.,Ltd.]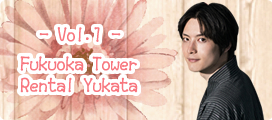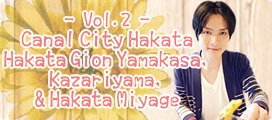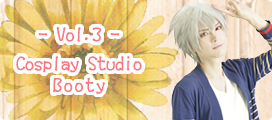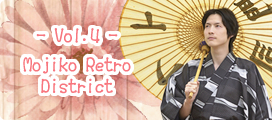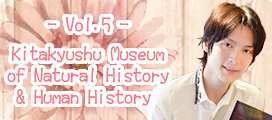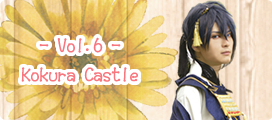 PROFIL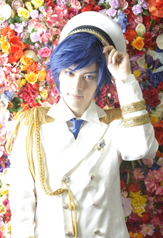 ・
Nama Cosplay:
Xiao Xiao Bai (Kokoshiro)
・
Tanggal Lahir:
5 Juli
・
Pengalaman Cosplay:
9 tahun
・
Lokasi:
China (Shanghai)
・
Hobi:
Manga, video games, plastic models, makan
・
Karakter Cosplay Terbaik:
White Phoenix (The Legend of Qin)
■Others
・Weibo:
http://weibo.com/234860705
・Facebook:
http://www.facebook.com/coserxiaoxiaobai
Artikel Terkait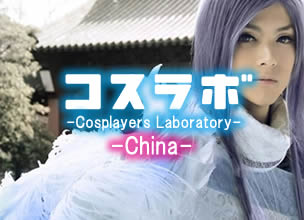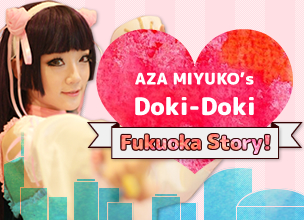 PRESENTS
Semua informasi hadiah asianbeat Present Campaign!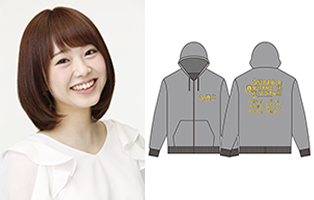 * Win a "Super Anisong Ichiban!!!!" live item (parker) signed by Touko Nakamura!
[Details] Click
HERE
!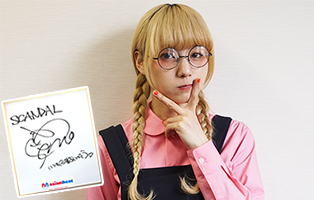 * Win a signed card from SCANDAL Mami!
[Details] Click
HERE
!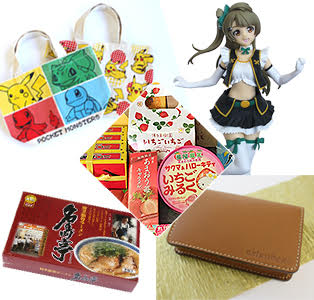 * [BERHADIAH!] Ayo Berpartisipasi Dalam Survey Pembaca dan Menangkan Hadiah Menariknya!
[Details] Click
HERE
!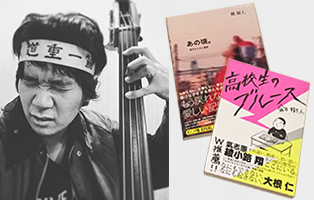 * Win a book "Ano koro ~ Danshi kashimashi monogatari ~" or a "Kokosei no Blues" written by Mikito Tsurugi!
[Details] Click
HERE
!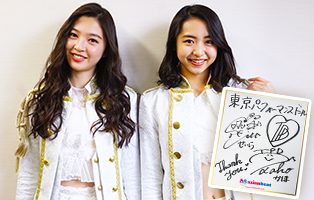 * Win a signed card from Tokyo Performance Doll Seira Jonishi and Kaho Hamasaki!
[Details] Click
HERE
!