World Fashion Snap / TOKYO 東京 ULTRA JAPAN 2016(1/5)

"World Fashion Snaps" telah mendatangi "ULTRA JAPAN" ketiga, untuk mengambil foto situasi di venue. Di antara berbagai jenis festival yang ada, tampaknya ULTRA JAPAN membawa trend perkembangan urban fashion yang terus bertumbuh dan berkembang. Tentunya, bohemian style masih populer, namun dibandingkan dengan tahun sebelumnya, hitam tampak mendominasi dari semua style yang ada. Pakaian yang terinspirasi athleisure (athletic-leisure), rock, bahkan punk tampak sangat menonjol. Secara keseluruhan, ketika kami mengambil foto-foto ini, kami merasa fashion tahun ini mengalami peningkatan besar dibandingkan tahun lalu. Berikut 29 foto yang kami hadirkan dari ULTRA JAPAN 2016!
■Yuki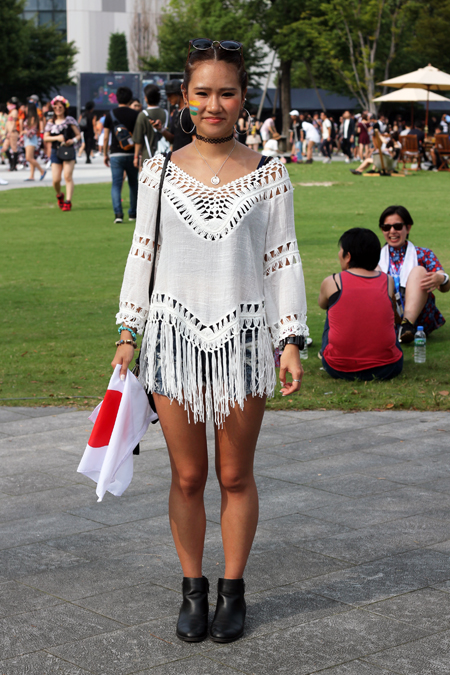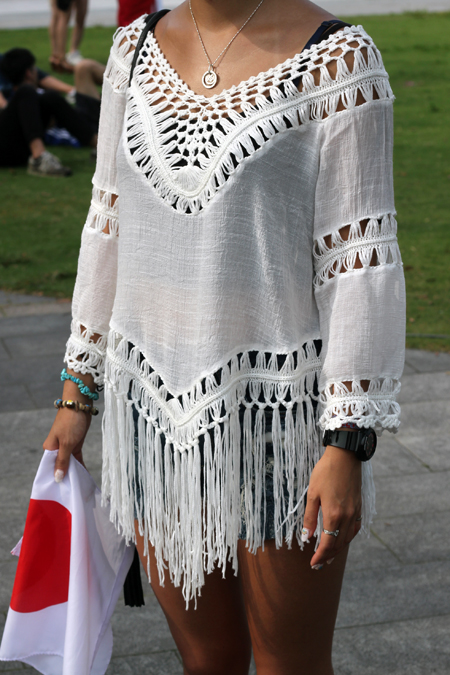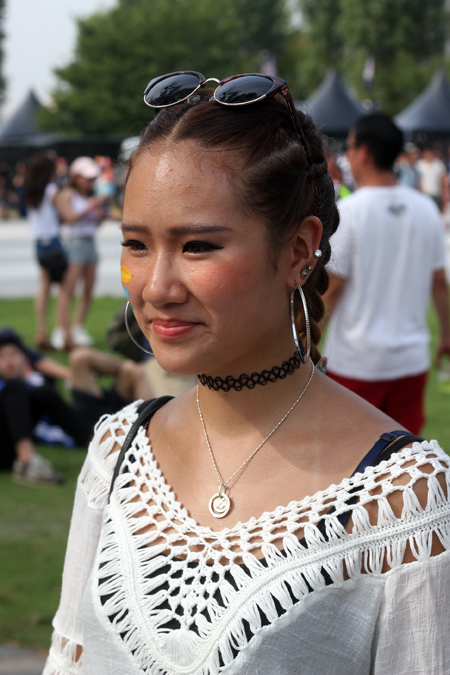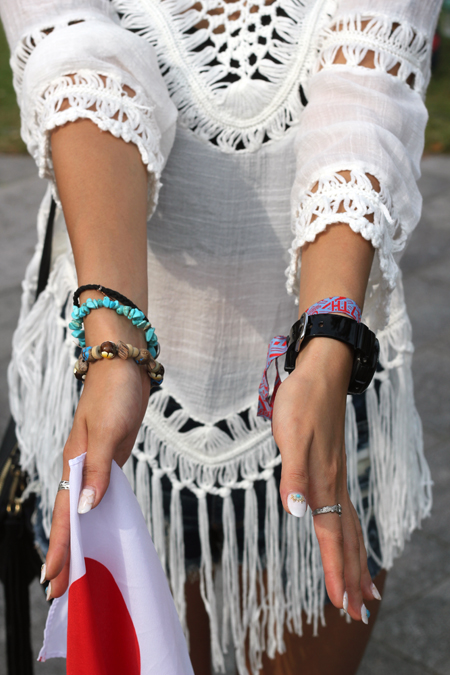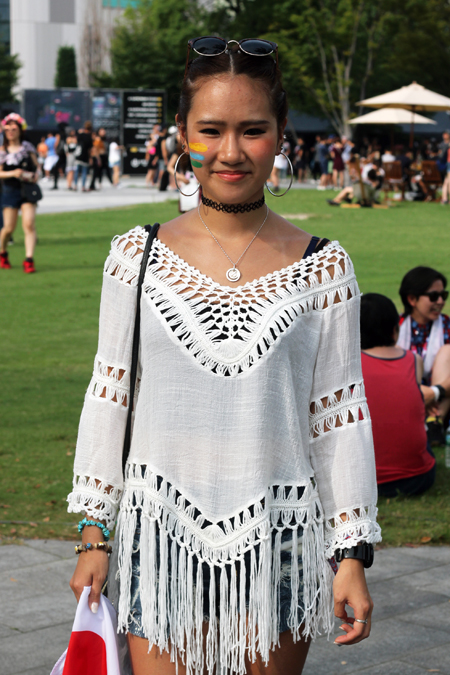 ■Nama/umur
Yuki (20)

■Pekerjaan
Shop assistant di sebuah toko busana

■Fashion point hari ini
Saya dan teman-teman saya mengenakan pakaian bohemian style!

■Tempat belanja favorit
Shibuya

■Merek favorit
The brand "Forever21."
■Pengaruh gaya fashion
Saya mengikuti apa yang dikenakan oleh Akemi Darenogare!

■Motto fashion


■Ketertarikan saat ini


■Komentar
PRESENTS
Semua informasi hadiah asianbeat Present Campaign!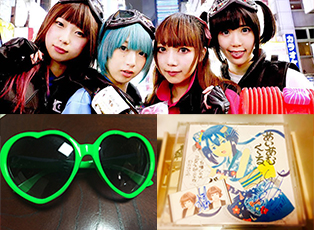 * Win a signed goods from Gekijoban Gokigen Teikoku Ichiho Shirahata and Hibiki Kunogi!
[Details] Click
HERE
!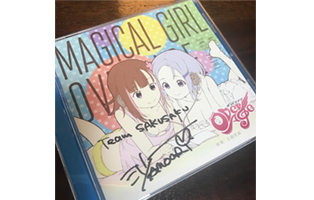 * Win a CD signed by Taketeru Sunamori!
[Details] Click
HERE
!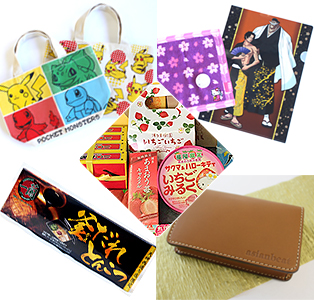 * Ayo Berpartisipasi Dalam Survey Pembaca dan Menangkan Hadiah Menariknya!
[Details] Click
HERE
!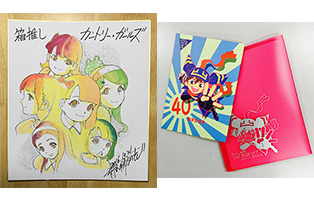 * Win a card signed by Hiroshi Koujina or a Studio Live 40th anniversary book and commemorative file!
[Details] Click
HERE
!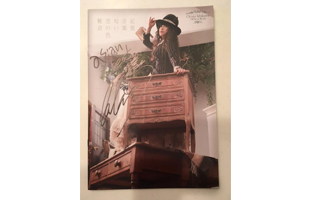 * Win a booklet autographed by Chiaki Ishikawa!
[Details] Click
HERE
!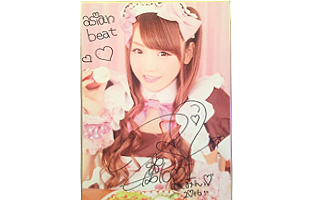 * Win a card autographed by hitomi!
[Details] Click
HERE
!