World Fashion Snap / Seoul ULTRA KOREA 2014(1/23)

Dalam rubrik ketujuh kali ini, kita kembali ke Korea yang sudah menjadi tuan rumah acara festival musik "ULTRA KOREA" dari tahun ke tahun. Edisi kali ini juga akan membahas tentang "Festival Fashion". Sepertiga dari pengunjung acara ini berasal dari luar Korea, oleh karena itu festival ini terasa sangat internasional. Festival musik ini terkenal dengan fashion pengunjungnya yang luar biasa dan tentu saya musik yang keren, dan kami berhasil mendapatkan beberapa antara lain foto dari model terkenal, produser, dan DJ!
■Arisa Ueno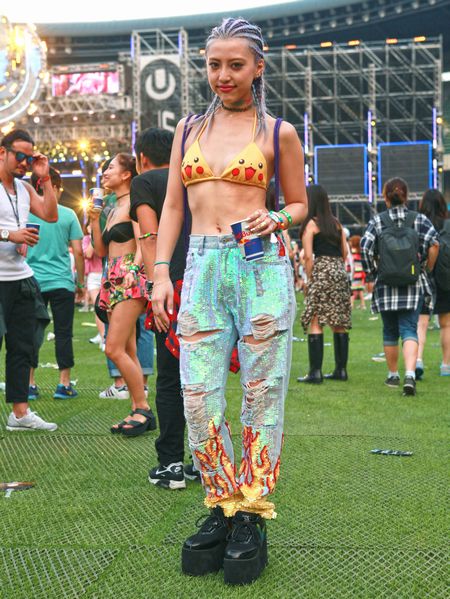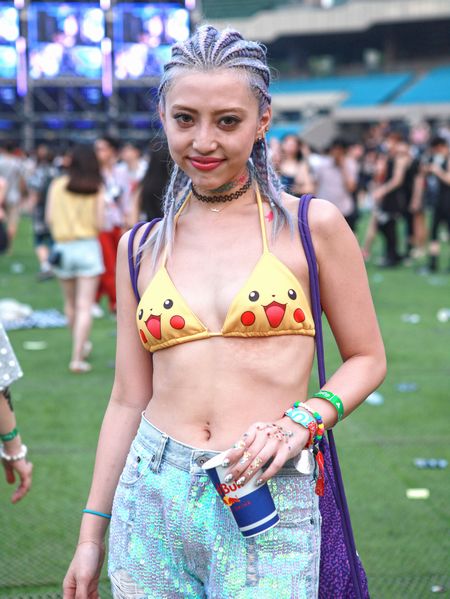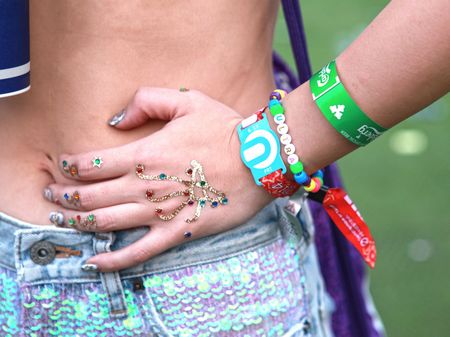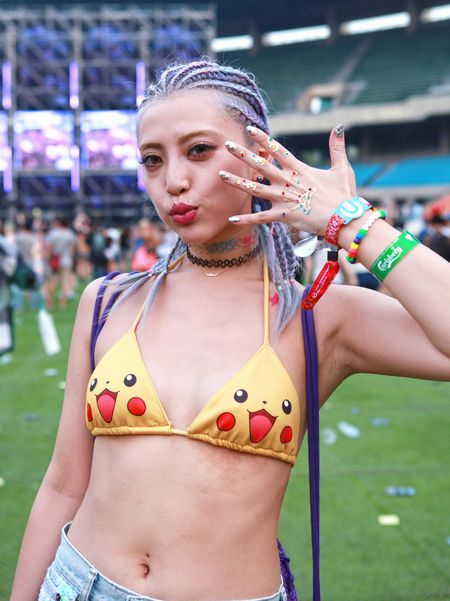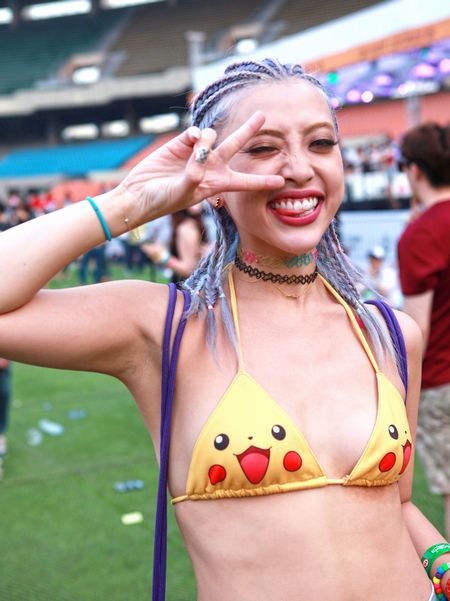 ■Nama/umur
Arisa Ueno (24)
■Pekerjaan
Kreatif direktur FIG&VIPER / DJ / Model
(FIG&VIPER
http://www.fig-viper.com
)
■Fashion point hari ini
Pikachu dan desain api di jeans saya.
■Tempat belanja favorit
Harajuku
■Merek favorit
Apapun yang saya pakai, semua tergantung mood saya saat itu.
■Pengaruh gaya fashion
Saya sering baca "It Girl" fashion di seluruh dunia.

■Motto fashion
Saya selalu menambahkan kesan "tokyo" dalam gaya saya. Misalnya, make up atau gaya rambut, dll..

■Ketertarikan saat ini
Puasa.

■Komentar
Pikachu!
PRESENTS
Semua informasi hadiah asianbeat Present Campaign!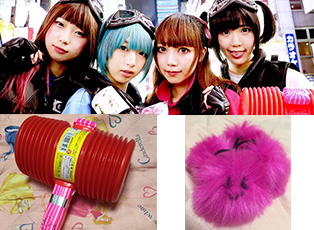 * Win a goods from Gekijoban Gokigen Teikoku Pero Ponto and Kaduki Ujou!
[Details] Click
HERE
!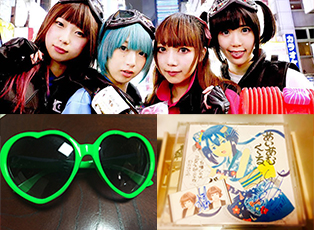 * Win a signed goods from Gekijoban Gokigen Teikoku Ichiho Shirahata and Hibiki Kunogi!
[Details] Click
HERE
!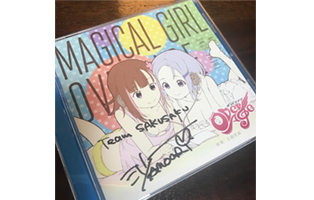 * Win a CD signed by Taketeru Sunamori!
[Details] Click
HERE
!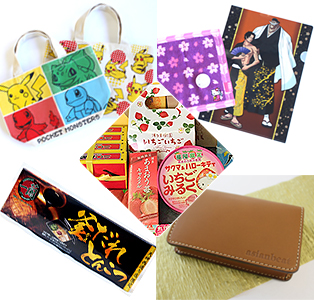 * Ayo Berpartisipasi Dalam Survey Pembaca dan Menangkan Hadiah Menariknya!
[Details] Click
HERE
!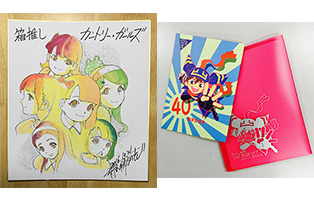 * Win a card signed by Hiroshi Koujina or a Studio Live 40th anniversary book and commemorative file!
[Details] Click
HERE
!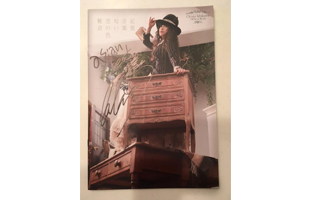 * Win a booklet autographed by Chiaki Ishikawa!
[Details] Click
HERE
!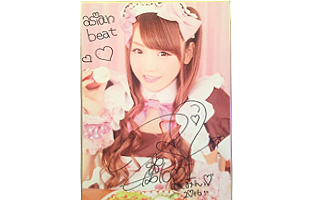 * Win a card autographed by hitomi!
[Details] Click
HERE
!