Tribut: Takamasa Sakurai
Tribut: Takamasa Sakurai
Kabar duka datang dari Takamasa Sakurai yang meninggal dunia pada 4 Desember 2015. Sakurai sudah banyak berkontribusi untuk beberapa artikel asianbeat seperti "J-Pop Culture Observations," "Sakurai Takamasa's JAPAN! JAPAN! JAPAN!" dan "Pop Culture Chronicles - On the Trail of Japanese Icons Around the World -"
Kami mengucapkan belasungkawa yang sedalam-dalamnya untuk keluarga dan kerabat yang ditinggalkan. Kami sangat berterima kasih untuk kerja keras beliau dan semua kebaikan yang telah ditunjukkannya pada kami semua semasa hidupnya dan kami ingin sejenak mengenang semua karya-karya beliau dan semua pencapaian luar biasa yang berhasil diraih. Sakurai akan selalu dirindukan. Beliau akan selalu ada dalam doa dan ingatan kami semua.
departemen editorial asianbeat
PRESENTS
Semua informasi hadiah asianbeat Present Campaign!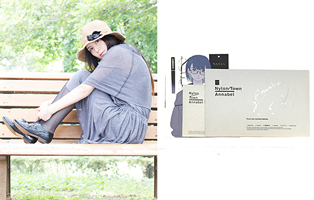 memenangkan doujin CD edisi spesial terbaru "Nylon Town" yang telah dirandatangani oleh Annabel! Jangan lewatkan kesempatan ini!
[Details] Click HERE!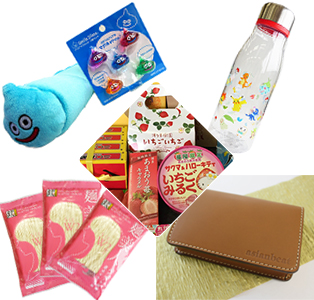 * Para pembaca yang mengisi survey berkesempatan ikut dalam undian dan memenangkan hadiah menarik dari kami!
[Details] Click HERE!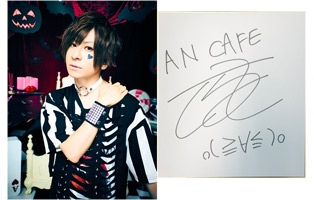 * Dapatkan kartu yang telah ditandatangani oleh ANTIC CAFE - Teruki -!!
[Details] Click HERE!