"ULTRA JAPAN 2016" DAY2 Photo Report(1/22)
ULTRA JAPAN 2016
Sabtu, 17 September - Senin, 19 September 2016
ULTRA JAPAN 2016 @ TOKYO ODAIBA ULTRA PARK
DAY2:Hardwell / Knife Party / CARNAGE / FEDDE LE GRAND / GALANTIS / NIC FANCIULLI / technasia / DAISHI DANCE / DJ MAAR / MITOMI TOKOTO / NAOKI SERIZAWA / DJ NORI /OSAMU M / RAIDEN / SEKITOVA / SHINICHI OSAWA / TAAR / JUSTIN OH and more
ULTRA JAPAN kembali diadakan untuk ketiga kalinya. Event tahun ini diadakan selama 3 hari, dan berhasil menarik 120000 pengunjung. Ini baru ketiga kalinya event ini diadakan, walau demikian, event ini telah bertumbuh menjadi salah satu festival terbesar di Jepang. Acara ini diramaikan dengan partisipasi berbagai bintang besar, seperti DEADMAU5, DJ SNAKE, KYGO, HARDWELL, KNIFE PARTY, TIESTO dan MARTIN GARRIX. Juga ada RESISTANCE Stage yang menghadirkan para jagoan dari dunia underground, seperti NICOLE MOUDABER, NIC FANCIULLI, TECHNASIA, DUBFIRE dan ART DEPARTMENT, terdapat berbagai variasi yang dapat dinikmati oleh para fan! Tidak terlewatkan juga kehadiran veteran SHINICHI OSAWA dan TAKKYU ISHINO yang untuk pertamakalinya berpartisipasi di ULTRA JAPAN sebagai perwakilan dari Jepang. Festival ini menjadi suatu ajang yang dapat dinikmati oleh semua orang, dengan menghadirkan beragam artis di venue yang terletak dekat dengan pusat kota. Mulai dari penggemar festival hingga pencinta musik dance, para pengunjung menari dan menikmati musik selama tiga hari!
Hardwell kembali hadir setelah penampilannya pada ULTRA JAPAN pertama, 2 tahun lalu.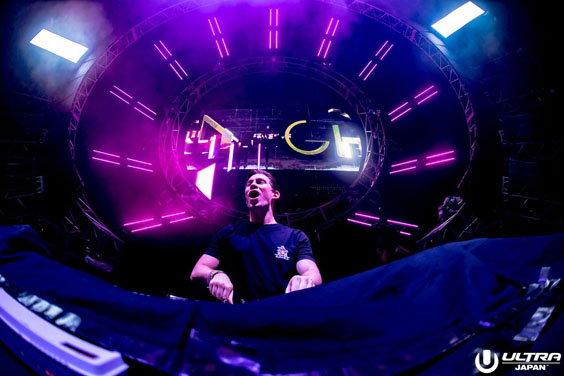 >> [Artikel Khusus] ULTRA JAPAN 2016 - ATAS
>> PARTY SNAPS - ATAS
PRESENTS
Semua informasi hadiah asianbeat Present Campaign!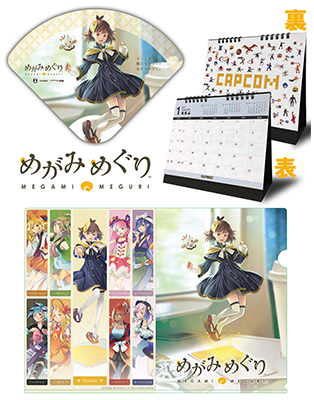 * Win communication game "Megami Meguri" goods!
[Details] Click
HERE
!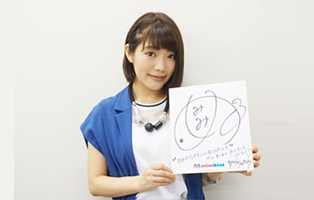 * Win a signed card from Mimi Meme MIMI・Yuki Takao.!
[Details] Click
HERE
!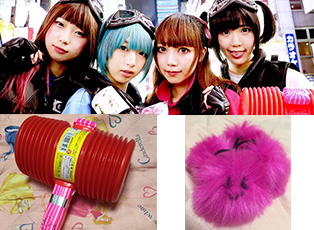 * Win a goods from Gekijoban Gokigen Teikoku Pero Ponto and Kaduki Ujou!
[Details] Click
HERE
!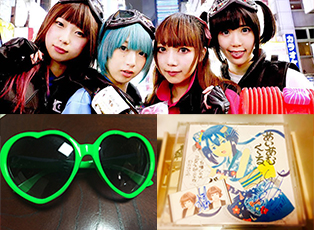 * Win a signed goods from Gekijoban Gokigen Teikoku Ichiho Shirahata and Hibiki Kunogi!
[Details] Click
HERE
!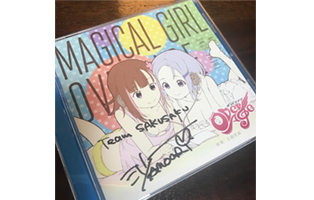 * Win a CD signed by Taketeru Sunamori!
[Details] Click
HERE
!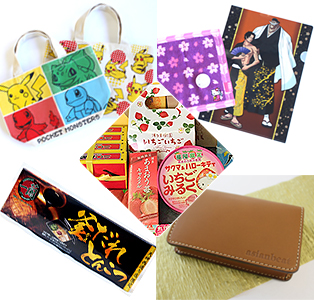 * Ayo Berpartisipasi Dalam Survey Pembaca dan Menangkan Hadiah Menariknya!
[Details] Click
HERE
!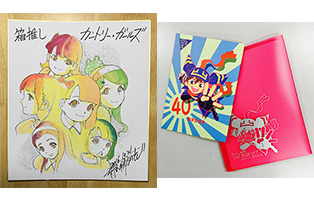 * Win a card signed by Hiroshi Koujina or a Studio Live 40th anniversary book and commemorative file!
[Details] Click
HERE
!