Kolom Berseri
CURRENT COLUMNS

Bertemakan "Crying Out Love from the Centre of J-POP Culture," kali ini anggota "TEAM SAKUSAKU," yang terdiri dari artis-artis dari berbagai genre berbeda, akan menceritakan tentang beberapa hal favorit mereka.

Sebagai salah satu trend besar dalam kawaii fashion, "Lolita Fashion" telah mengumpulkan perhatian dari berbagai penjuru dunia. Budaya Lolita telah beradaptasi dengan berbagai budaya berbeda di dunia, dan terus berkembang dalam berbagai aspek. Misako Aoki akan menceritakan lebih lanjut!
ARCHIVES

Dipilih sebagai duta kawaii oleh Kementrian Luar Negeri tahun 2009, Misako Aoki kini mendapat banyak perhatian dari perempuan-perempuan di seluruh dunia. Sebagai duta kawaii, Misako yang telah mempromosikan trend kawaii ke seluruh dunia kini akan bergabung dalam artikel berseri bertema Kawaii Revolution, di mana dia akan berbicara dengan teman-temannya tentang trend kawaii yang dia promosikan!
PRESENTS
Semua informasi hadiah asianbeat Present Campaign!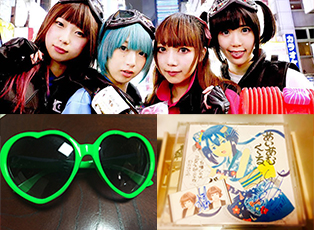 * Win a signed goods from Gekijoban Gokigen Teikoku Ichiho Shirahata and Hibiki Kunogi!
[Details] Click
HERE
!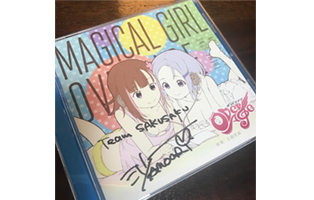 * Win a CD signed by Taketeru Sunamori!
[Details] Click
HERE
!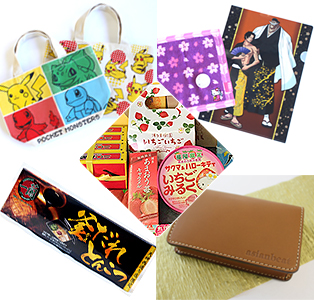 * Ayo Berpartisipasi Dalam Survey Pembaca dan Menangkan Hadiah Menariknya!
[Details] Click
HERE
!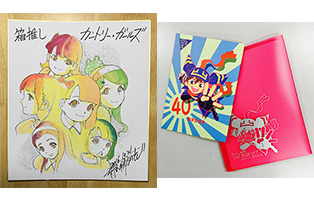 * Win a card signed by Hiroshi Koujina or a Studio Live 40th anniversary book and commemorative file!
[Details] Click
HERE
!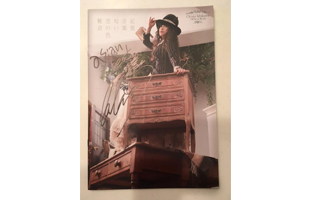 * Win a booklet autographed by Chiaki Ishikawa!
[Details] Click
HERE
!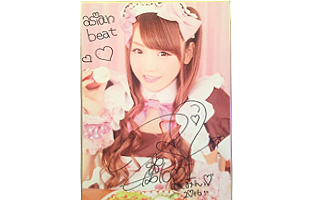 * Win a card autographed by hitomi!
[Details] Click
HERE
!