Aru Aru Festa @ Kokura (Fukuoka, Japan)(1/26)
15-16 October 2011 - Aru Aru Festa @ Kokura (Fukuoka, Japan)
In an attempt to establish Kokura in Kita Kyushu as a Mecca for anime, manga and cosplay, Kokura will become home to the multi-subculture complex facility, "Aru Aru City," scheduled to open in spring 2012. In prepartion for this new establishment the "Aru Aru Festa" was held earlier this month over two days (15th and 16th). With anime song live performances going on at Kokura Station the streets were a wash with cosplayers. Click on to see our collection of the cosplayers that particpated in this festival as well as the parade that was held as a finale to the event.
● Characters from the Vocaloid song "Matryoshika"!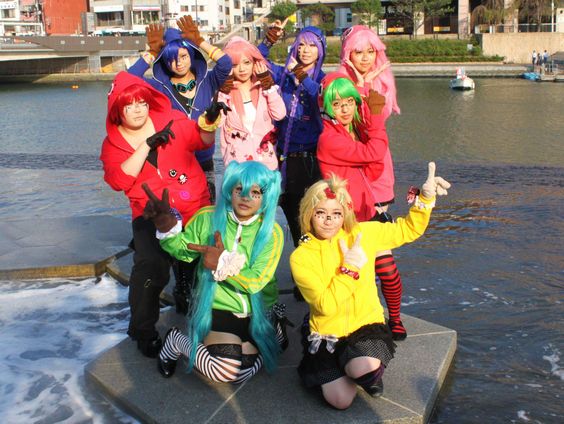 ⇒ PHOTOS TOP
PRESENTS
asianbeat's present campaign!