COS-PATIO in SPACEWORLD vol.1(1/20)
February 20, 2011 (Sun) COS-PATIO in SPACEWORLD
"COS-PATIO" being famous by cosplay costume tied up with "space world" with theme of space and held
"COS-PATIO in SPACEWORLD". Cosplay event "COS-PATIO in SPACEWORLD" are very popular between the costume play year of Kyushu, more than 800 of cosplayears gathered in "space world" with theme of space.
Wide range of all character gathered here with costume like popular HATSUNE MIKU,Inazuma eleven, Kamen rider and gundamu.
●New&Old Kamen rider groups! It's hero even small.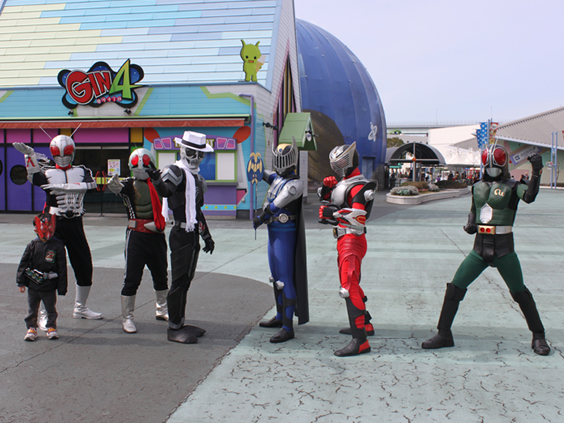 ⇒go back to COSPLAY SNAPS
PRESENTS
asianbeat's present campaign!