World Cosplay Summit 2011(1/20)
On August 5-8 this year, cosplayers from all over the world gathered in Nagoya, Japan, for the annual "World Cosplay Summit."
Representatives from 16 countries took to Nishikidori in Sakae (Nagoya's main shopping district) which was given a red carpet makeover for the event. The representatives later went on to compete in the "World Cosplay Championship" and the competition this year was as fierce as ever.
● Soccer anime "Inazuma Eleven GO" is a hit with children and adults alike.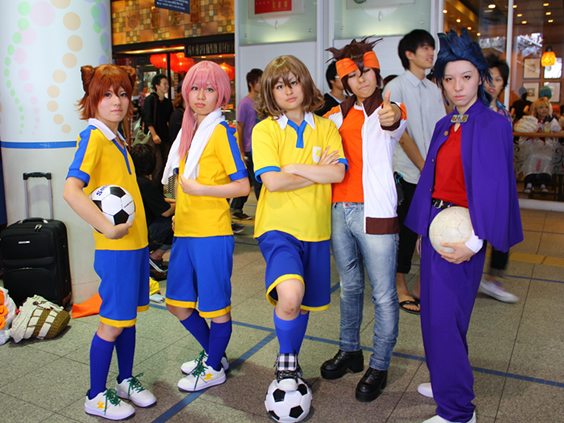 ⇒World Cosplay Summit 2010 Thai Round photo report
⇒World Cosplay Summit 2009 photo report
⇒Back to PHOTO TOP
PRESENTS
asianbeat's present campaign!