Ayo lihat lokasi kencan terbaik di Canal City Hakata!(5/10)
Moomin Bakery & Cafe
Waktunya makan siang di "Moomin Bakery & Cafe"! Kafe ini terletak di sebelah area makanan, ada tempat yang menjual barang-barang yang kawaii, termasuk merchandise original Moomon. Di China, jarang sekali ada Moomin, jadi ini benar-benar membuat aku senang! Aku jadi fan berat Moomin berkat tempat ini! Berikut beberapa merchandise rekomendasi dan makanan yang populer dalam menu.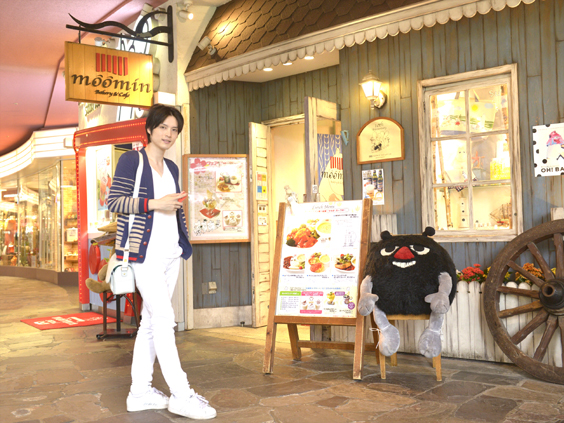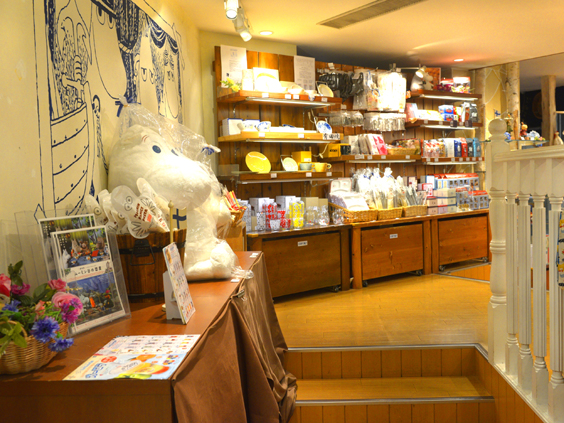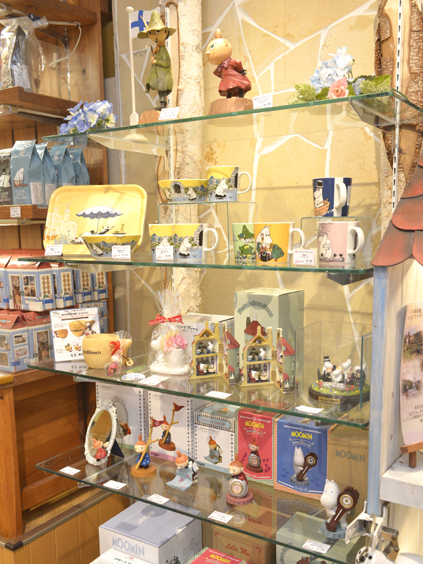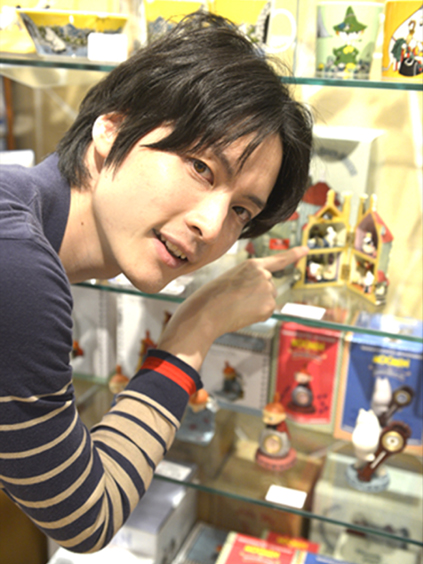 Item yang paling laris di toko ini! Rumah boneka ini dipenuhi keluarga dan teman-teman Moomin! Kawaii banget!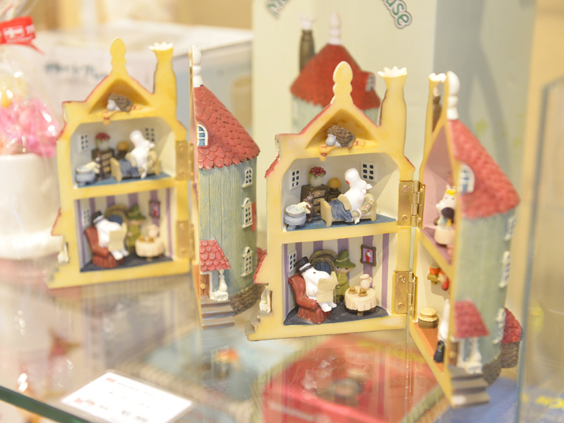 Pasta dan sumpitnya berbentuk Hattifatteners (karakter dari Moomin). Aku mau beli ini juga!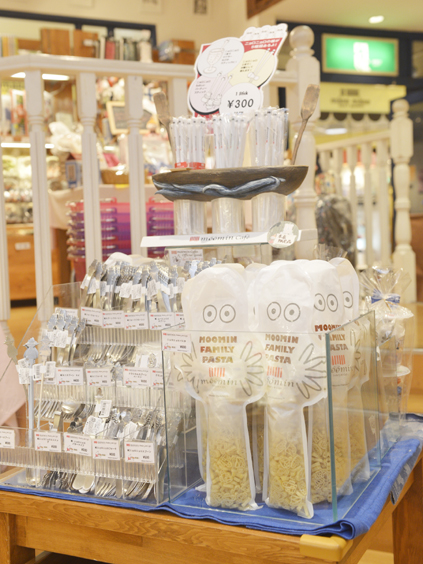 Click the photo and it will automatically go to the next.
Moomin Bakery and Cafe
Alamat/Lokasi Toko: 1-2, Sumiyoshi, Hakata-ku, Fukuoka-shi, Fukuoka
Center walk bagian selatan, Lantai B1. Canal City OPA, LA BOON. Floor number: 41
Tel: 092-263-2626
Jam Buka: 10:00-22:00 (last orders: 21:00)
Jam buka bisa lebih panjang tergantung waktu dalam satu tahun.
Hari Libur: Tidak ditentukan (mengikuti mall/kompleks pertokoan)
Website:
http://www.benelic.com/moomin_cafe/