Ayo lihat lokasi kencan terbaik di Canal City Hakata!(3/10)
JUMP SHOP
Sekarang kita sudah ada di "JUMP SHOP"! Aku sering lupa waktu kalau sudah masuk ke toko besar yang penuh barang-barang anime seperti ini! Dari komik, DVD, sampai permen, ini tempat yang cocok untuk membeli oleh-oleh untuk teman-teman pecinta anime! Berikut beberapa barang yang bisa kamu dapat di "JUMP SHOP"!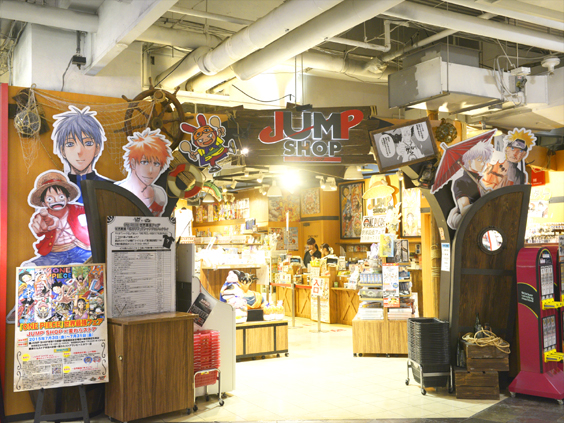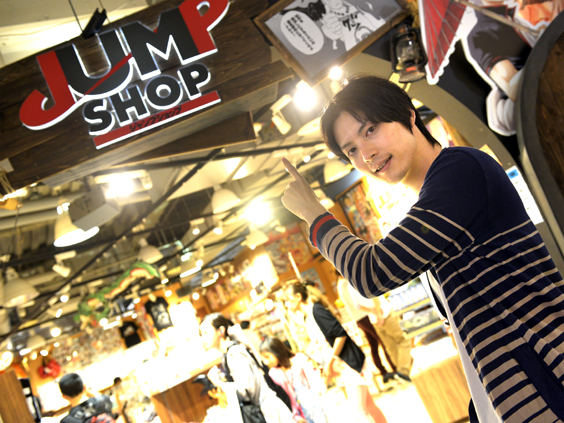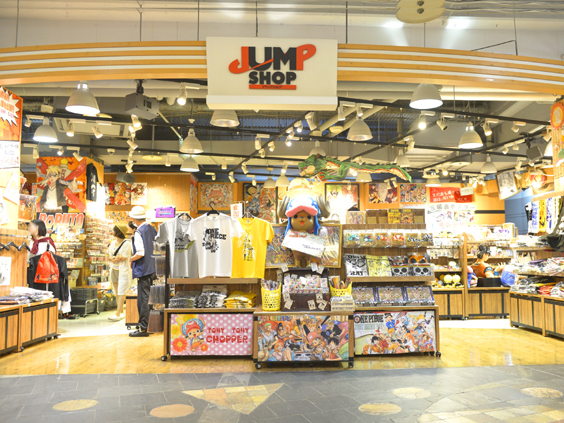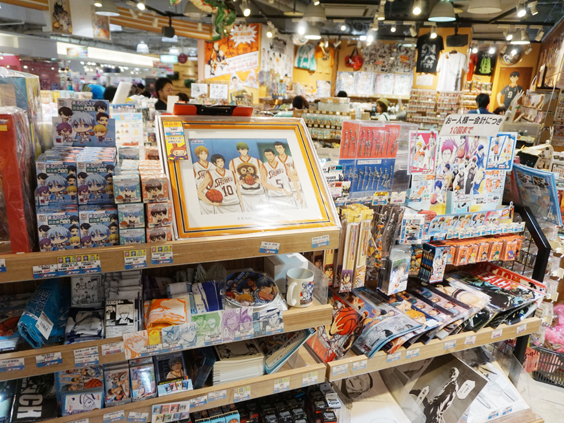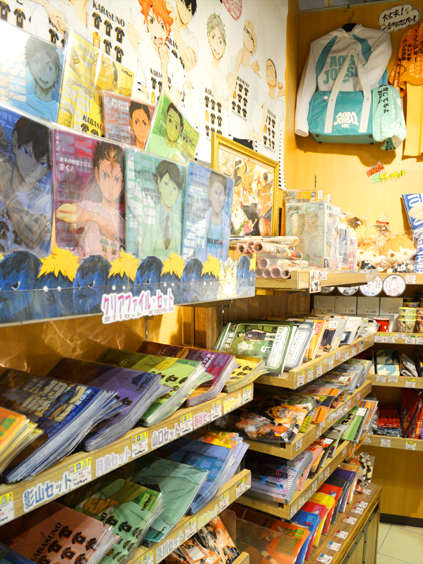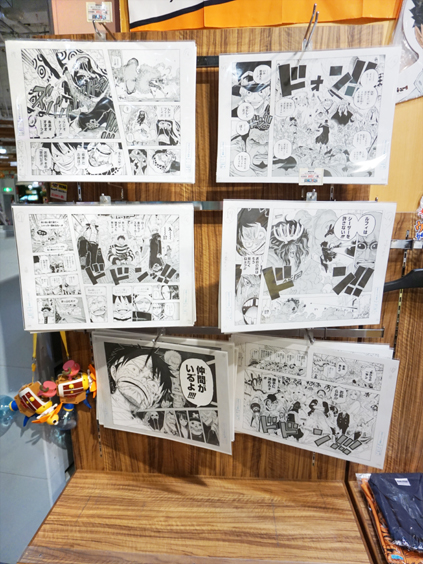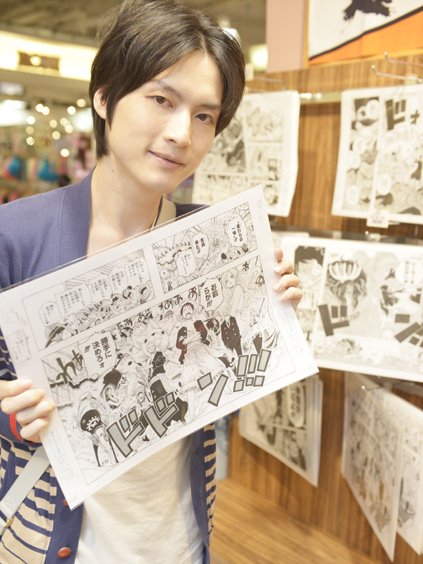 Click the photo and it will automatically go to the next.
©OE/S ©KM·S/S ©SH/S ©SH/S ©FM/S ©BS/S
JUMP SHOP
Alamat/Lokasi Toko: 1-2, Sumiyoshi, Hakata-ku, Fukuoka-shi, Fukuoka
Gedung selatan, Lantai B1. Canal City OPA, LA BOON. Floor number: 16
Tel: 092-263-2675
Jam Buka: 10:00-21:00
Hari Libur: Tidak ditentukan (mengikuti mall/kompleks pertokoan)
Merek: Barang resmi Shueisha shop, termasuk karya-karya "WEEKLY SHONEN JUMP," seperti "ONE PIECE", "NARUTO," "BLEACH" dan "GINTAMA."