Ayo lihat lokasi kencan terbaik di Canal City Hakata!(2/10)
Aku ingin ke Canal City Hakata dari dulu! Canal (kanal), dalam nama mall ini berasal dari jalan air sepanjang 180 meter yang ada di dalam mall yang mengalir dari selatan ke utara. Dalam mall ini juga ada banyak fasilitas dan hal yang bisa dilihat, termasuk shopping mall dan juga bioskop! Di kanal buatan manusia ini, ada sebuah pertunjukkan air mancur yang disebut "Dancing Water", yang dilakukan bersamaan dengan musik yang dimainkan dalam waktu-waktu tertentu setiap hari, dan musiknya bahkan berubah-ubah sesuai waktu pertunkjukan. Aku yakin banyak orang mau melihat atraksi ini!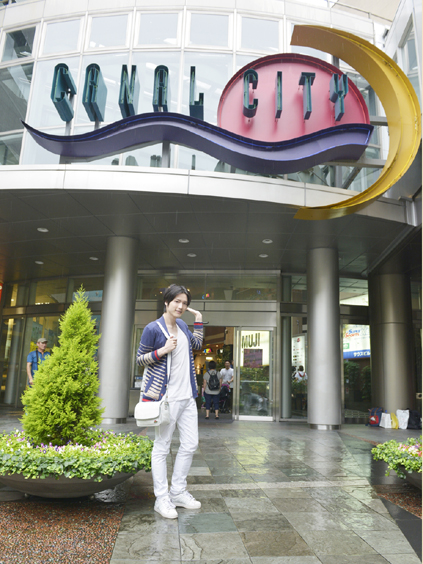 Ini dia kanalnya, simbol dari Canal City Hakata!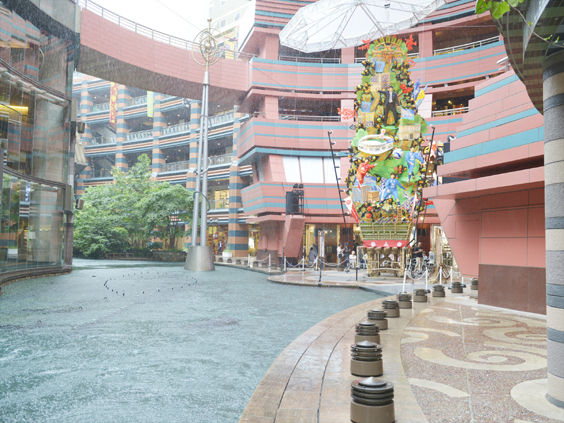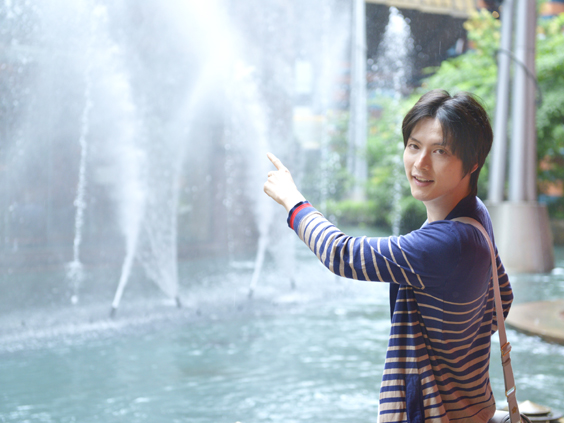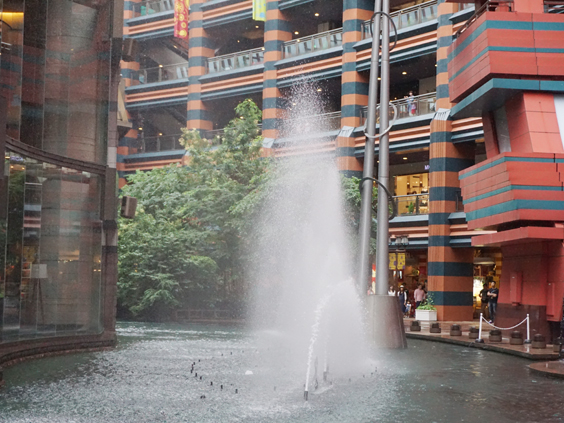 Bahkan ada tempat untuk bersantai atau sekedar beristirahat!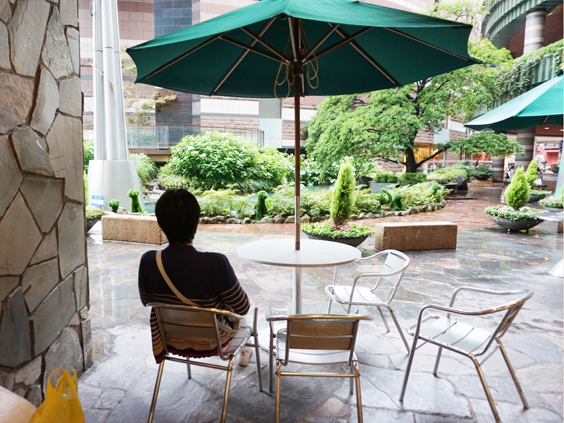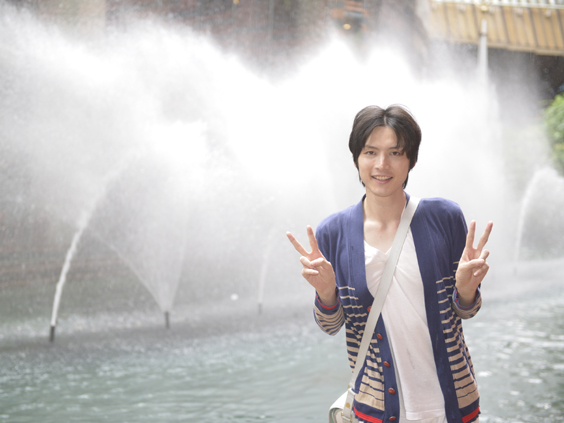 Click the photo and it will automatically go to the next.
Canal City Hakata
Alamat: 1-2, Sumiyoshi, Hakata-ku, Fukuoka-shi, Fukuoka
Akses: 10 menit jalan kaki dari Hakata Station atau Tenjin Station
Tel: 092-282-2525
Jam Buka: 10:00-21:00 (toko) 11:00-23:00 (restoran)
Hari Libur: Buka sepanjang tahun
* Jam buka toko bermacam-macam. Untuk informasi selengkapnya, silakan lihat website resmi Canal City Hakata di bawah ini
Official Website (Japanese):
http://canalcity.co.jp/