World Fashion Snaps / Fukuoka × KORAN COLLEGE OF FASHION DESIGN - Spring / Summer 2019 -(1/10)

Tidak lama lagi, event fashion besar Fukuoka "Fukuoka Asia Collection (FACo) 2019" yang diadakan pada musim semi akan segera tiba! Dalam "World Fashion Snap" kali ini, kami berkolaborasi dengan "KORAN COLLEGE OF FASHION DESIGN," yang merupakan salah satu college fashion yang mewakili Fukuoka! Cek style fashion para pelajar dalam style "Spring/Summer 2019" dengan keunikan mereka masing-masing, di sini!
■YURIYAN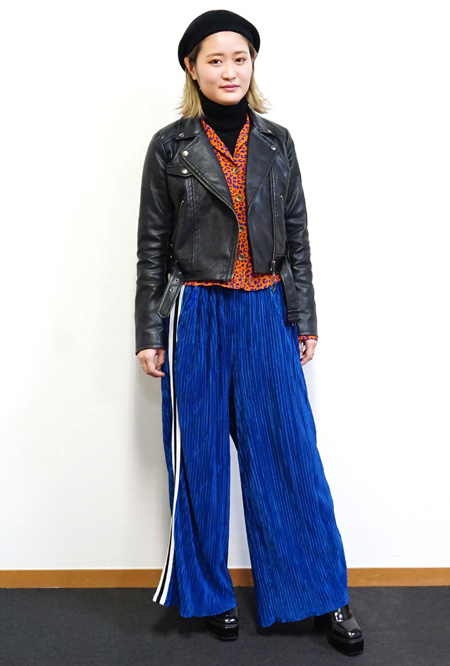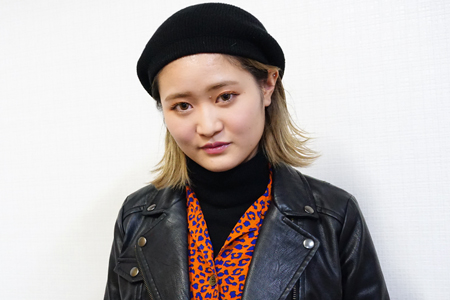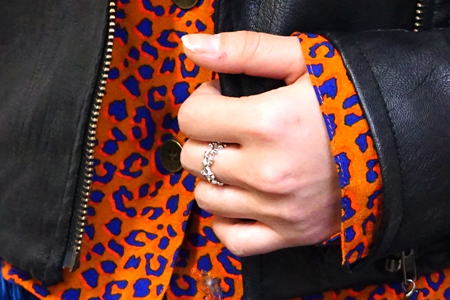 ■Nama/Umur
YURIYAN (21 tahun)
■Point fashion hari ini
Saya suka menggunakan warna yang terkesan pop, di musim dingin cenderung warna yang digunakan polos, jadi saya memilih pakaian yang terkesan cerah.
■Inspirasi gaya fashion
Instagram
@t_r_c_c
■Area belanja favorit
Area sekitar Kokura Station
■Ketertarikan saat ini
Belajar bahasa asing (Pernah belajar di Taiwan)

■Brand/style favorit
Brand "MOSCHINO," "KOBINAI"

■Komentar
Kedepannya saya ingin bisa aktif di luar negeri. Mulai dari belajar bahasa, saya mencoba untuk bisa memiliki perspektif yang luas di berbagai bidang.