World Fashion Snaps / Fukuoka × KORAN COLLEGE OF FASHION DESIGN ~ Spring / Summer 2019 ~(1/10)

Fukuoka Asia Collection (FACo) 2019" is just round the corner! Fukuoka hosts this large scale fashion event every Spring! For the latest edition of "World Fashion Snaps" we joined forces with representatives from "KORAN COLLEGE OF FASHION DESIGN, which is based in Fukuoka. Check out what the students' think will be in for the "Spring/Summer 2019" season!
■YURIYAN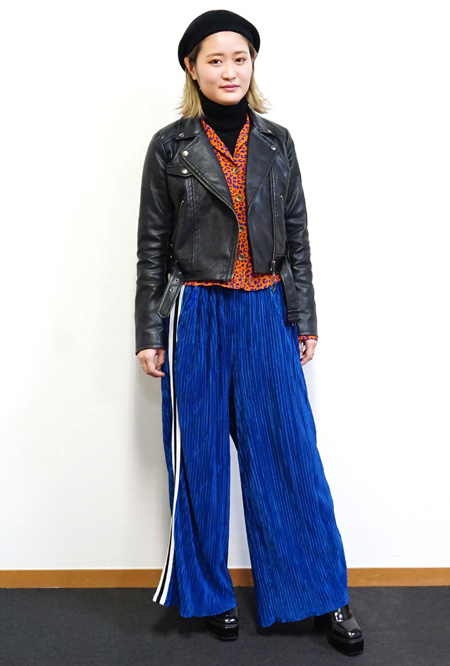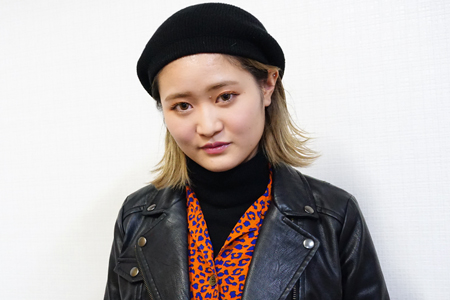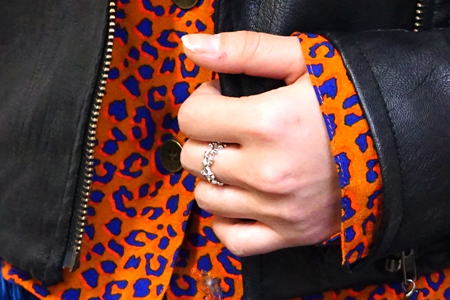 ■Name/Age
YURIYAN (21)
■Highlight of today's fashion
I like "pop" colors, however, during winter we tend to see plain colors, so today I picked clothes with bright feel.
■Fashion influences
Instagram
@t_r_c_c
■Favorite shopping areas
Around Kokura Station
■Current interests
Learning languages (I have been studying in Taiwan before)

■Favorite brand/style
Brand "MOSCHINO," "KOBINAI"

■Comment
I hope I can do many different things abroad in the future. Starting from learning languages, I am trying to widen my perspective in various fields.